Accreditations
Prism Medical UK is a member of the British Healthcare Association (BHTA)
Every member company of the BHTA supports by abides by the BHTA Code of Practice. This is the only code to have full Office of Fair Trading approval in the healthcare and assistive technology sectors
Prism Medical UK is a member of Constructionline
Constructionline is the Governments national register for suppliers and provides the UK's largest register of pre-qualified contractors. It confirms the financial standing and technical references of the companies.
Constructionline is recommended by the Office of Government Commerce (OGC ) Common Minimum Standards and The Local Government Task Force.
Prism Medical UK is registered with CHAS
Contractors Health & Safety Assessment Scheme (CHAS) confirms the compliance of Accredited companies with the important parts of health and safety law.
Prism Medical UK Freeway Division is an Investors in People (IIP) accredited company
Prism Medical UK is an NICEIC Accredited Company
National Inspection Council for Electrical Installation Contractors (NICEIC) is the UK electrical contracting industry's independent voluntary body Companies registered by NICEIC are assessed on a regular basis to ensure that they are competent and capable of meeting the relevant technical and safety standards, codes of practice and rules of the Schemes they are registered to.
Prism Medical UK is a ROSPA Member
Membership to Royal Society for the Prevention of Accidents (ROSPA) demonstrate the companies commitment to safety.
Prism Medical UK is a member of the British Safety Council
The British Safety Council is a registered charity with a mission to support a safer, healthier and more sustainable society. Membership demonstrates the companies commitment to safety.

Prism Medical UK Bathing Systems Comply with WRAS
Prism bathing systems comply with the stringent UK Water Regulatory Advisory Scheme's (WRAS) standard.
The standard requires that all products connected to the mains water supply must be approved products in their own right to reduce the risk of water contamination.
Prism Medical UK is an Acclaim H&S Accredited Company
Acclaim Accreditation is a new health and safety assessment scheme provided by Capita Property and Infrastructure, exclusive to Constructionline members.
Acclaim Accreditation is a member of 'Safety Schemes In Procurement' (SSIP), which is an umbrella organisation for stage 1 health and safety assessment schemes. SSIP is recognised by a large and growing number of buyers within the construction industry.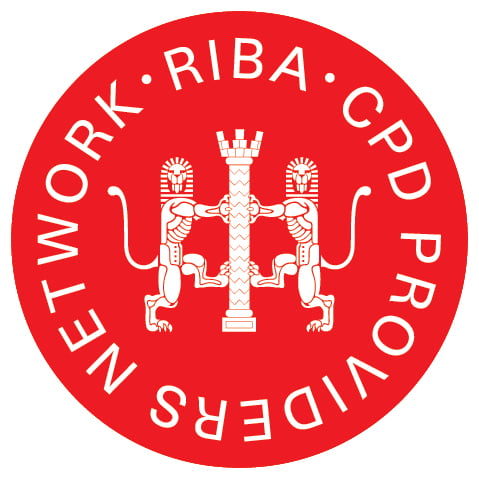 Prism Medical UK is a member of the Royal Institute of British Architects (RIBA) Providers Network and accredited to deiliver the RIBA approved CPD seminar: 'Overhead Ceiling Hoist Systems. Creating the right environment'

This seminar looks at the way the working and living environments for care givers and end users in care homes, hospitals and domestic situations can be influenced by considering overhead ceiling hoist systems, implemented through effectively designed layouts.