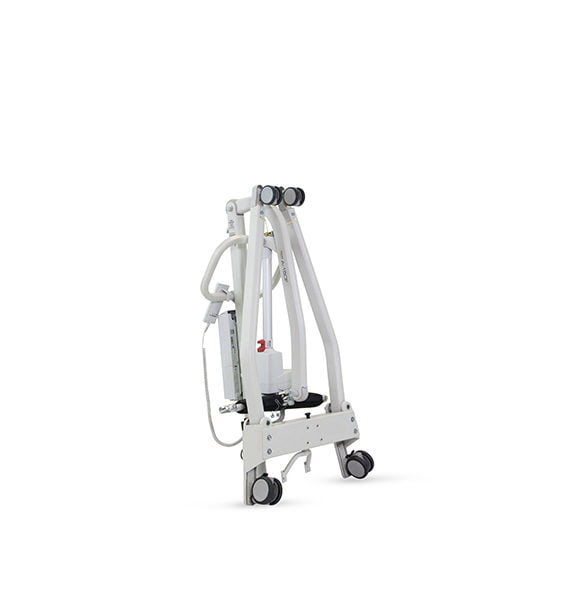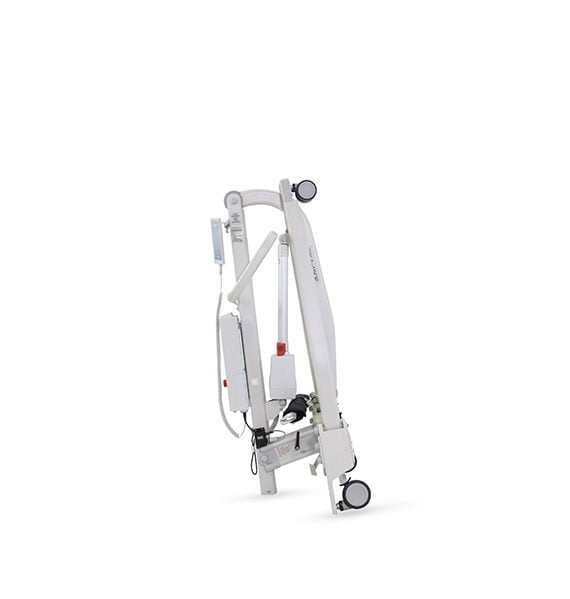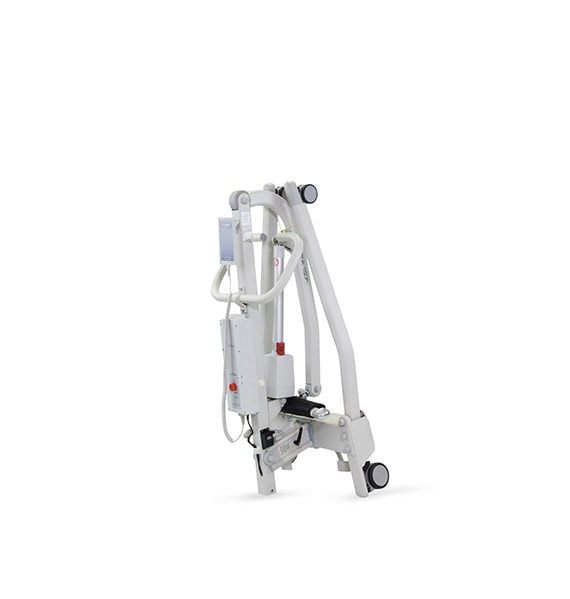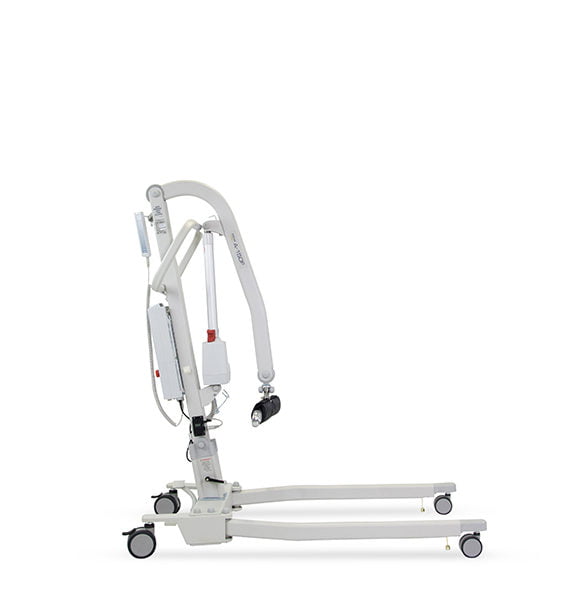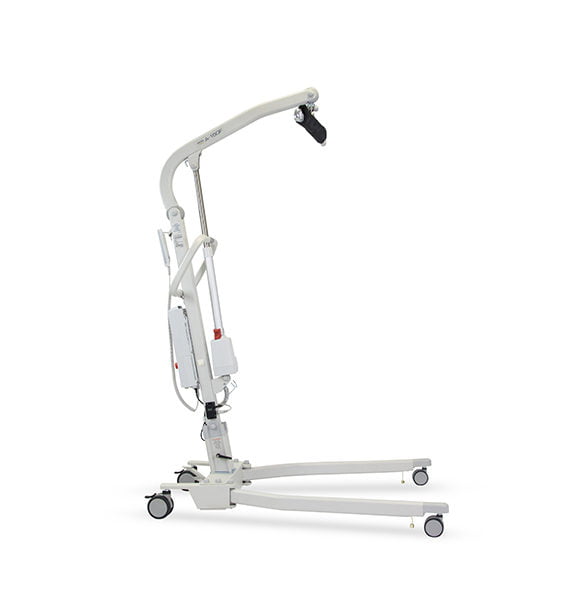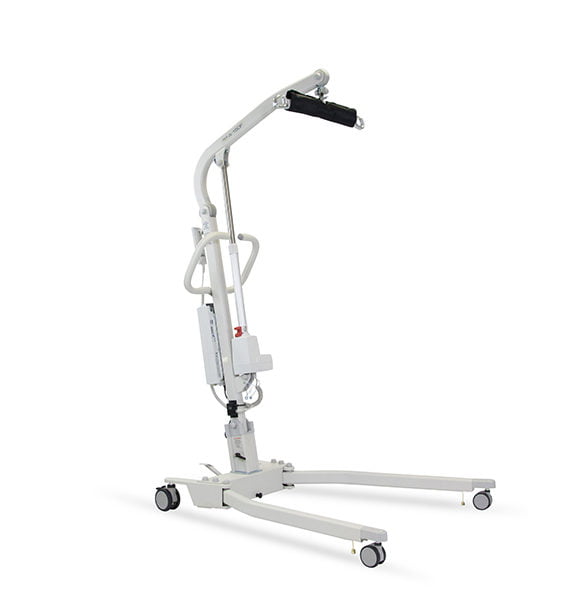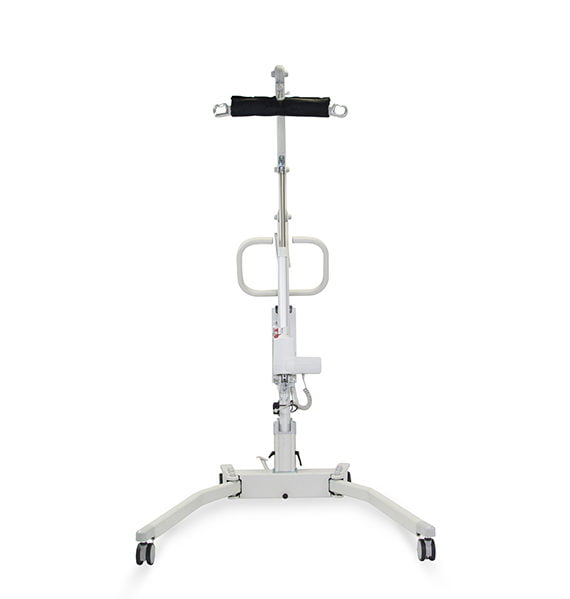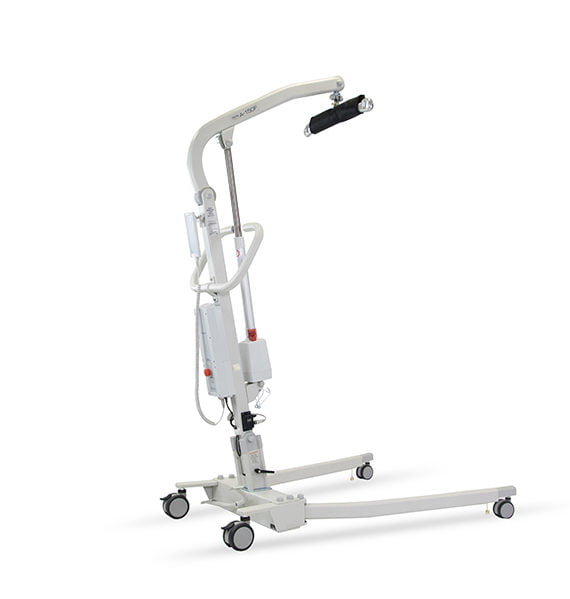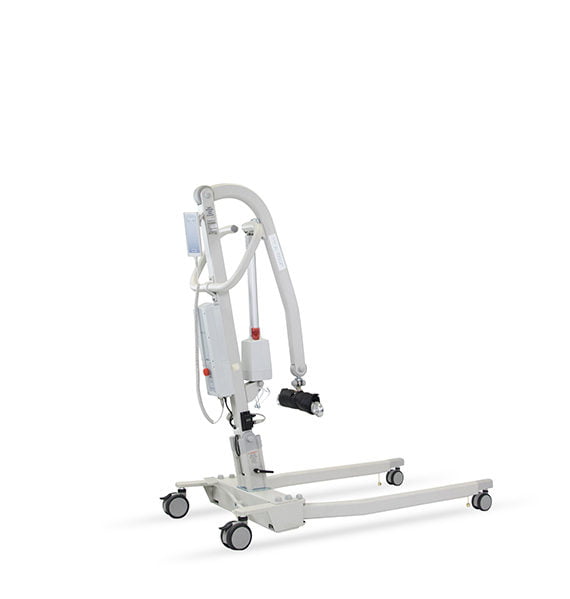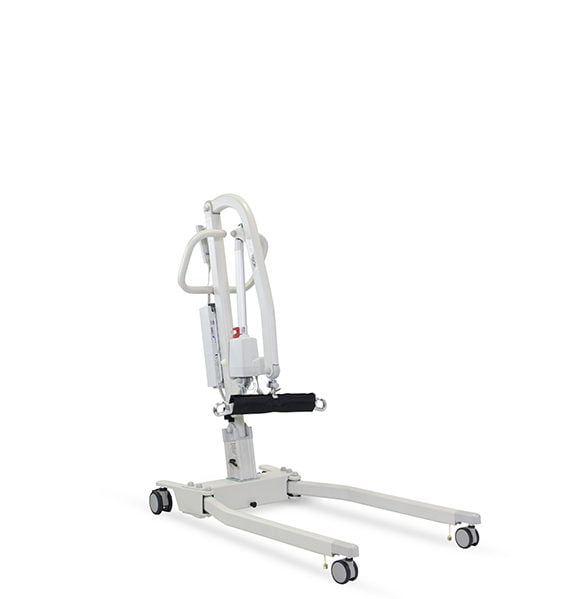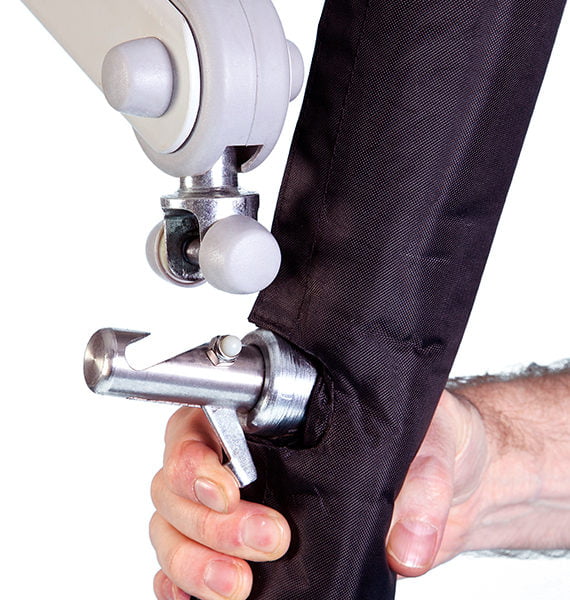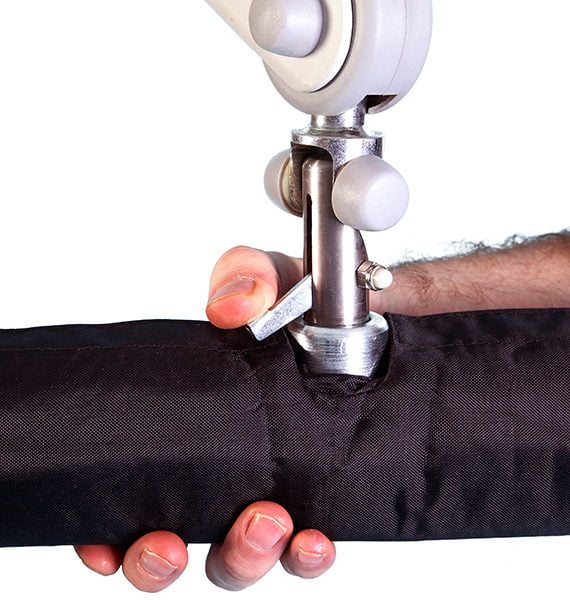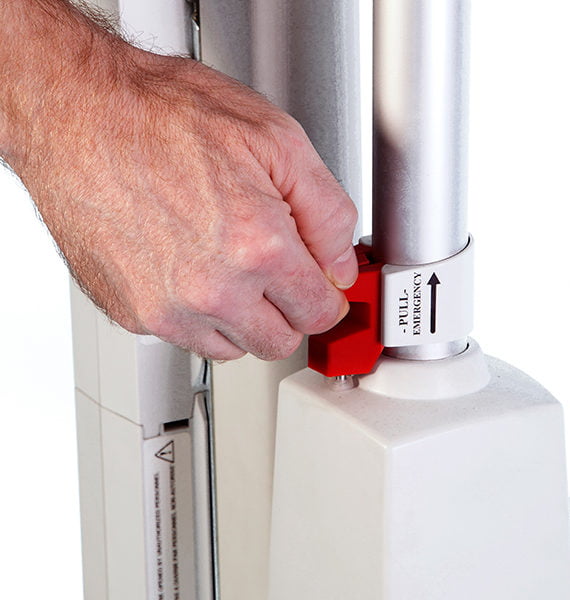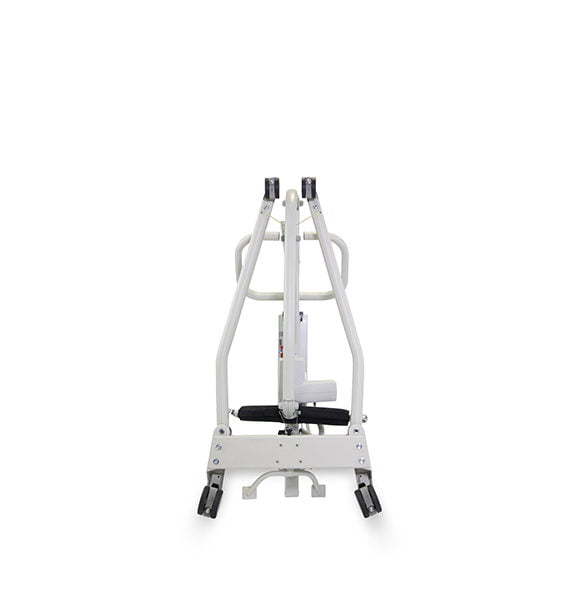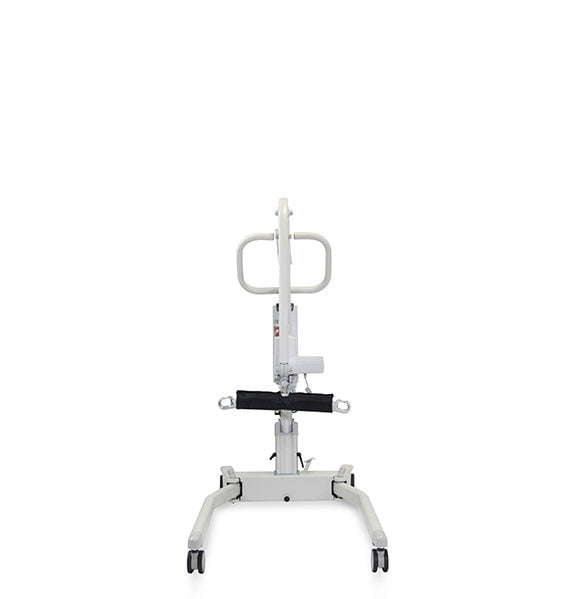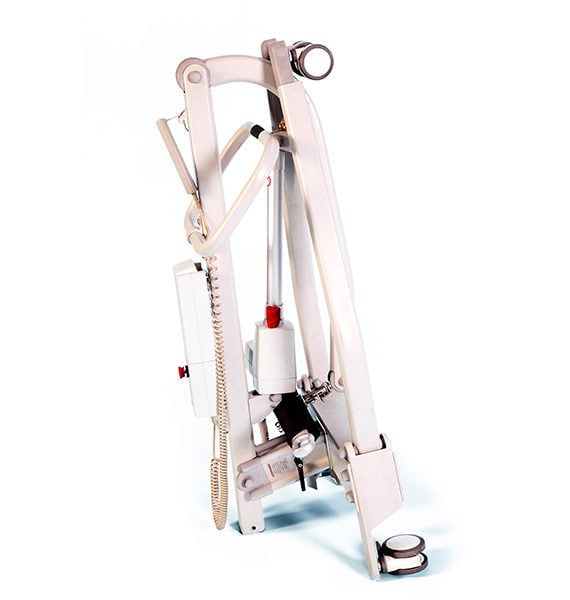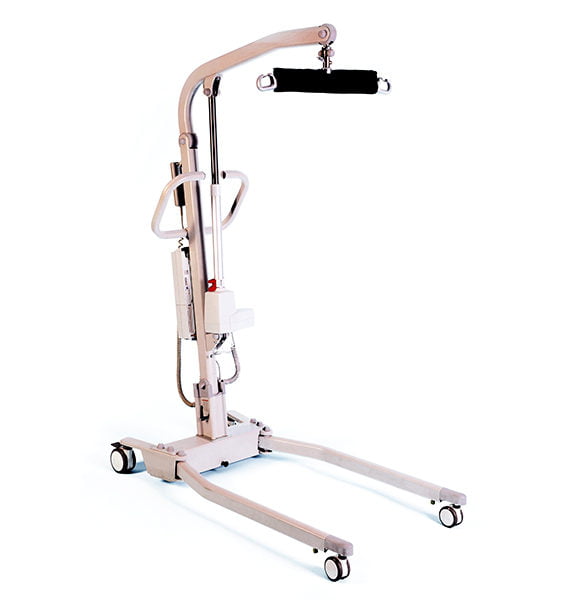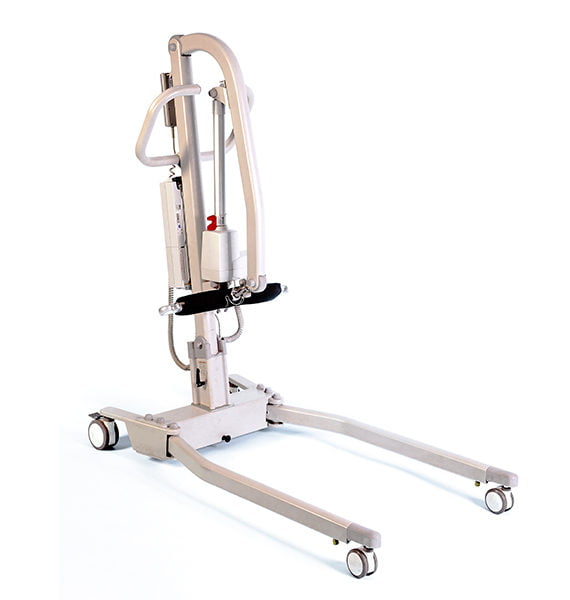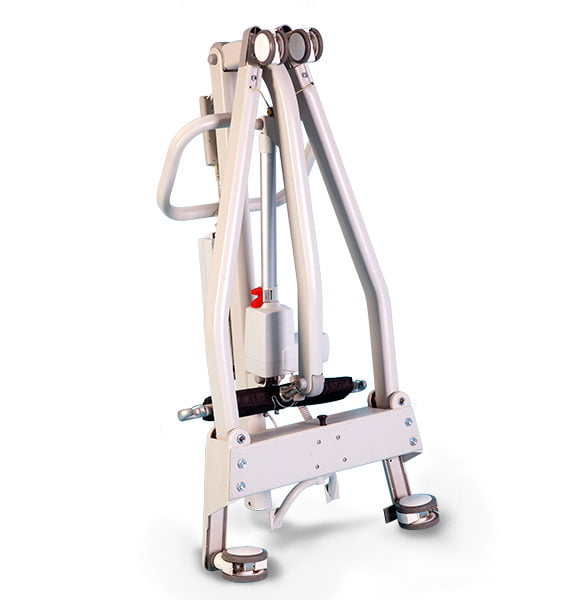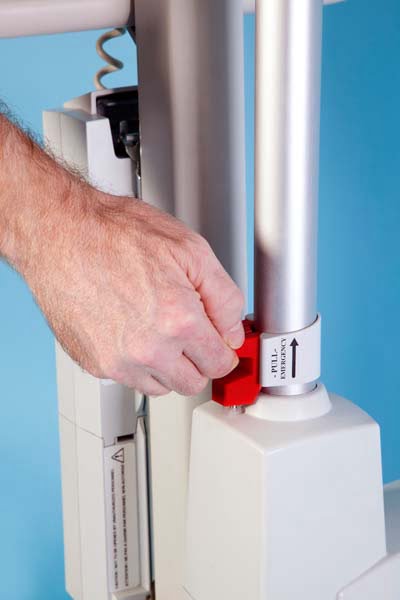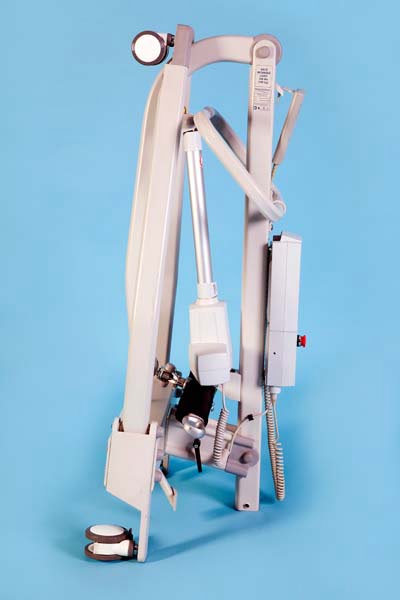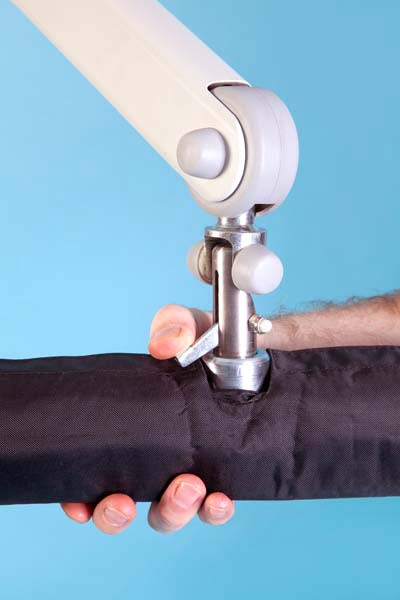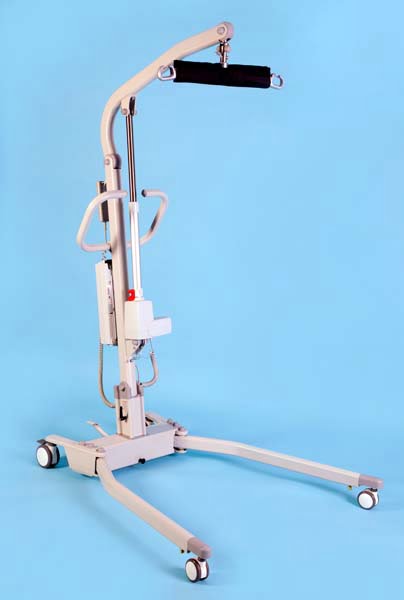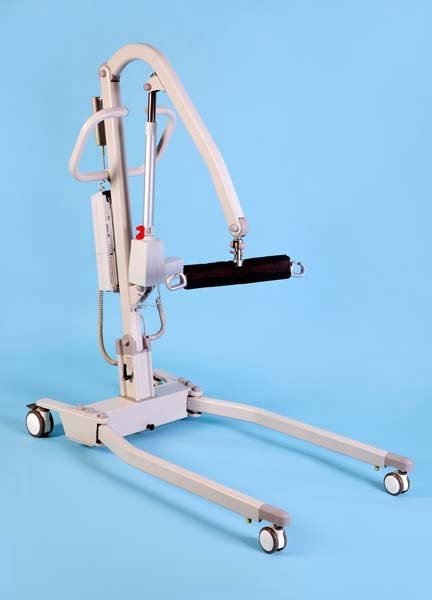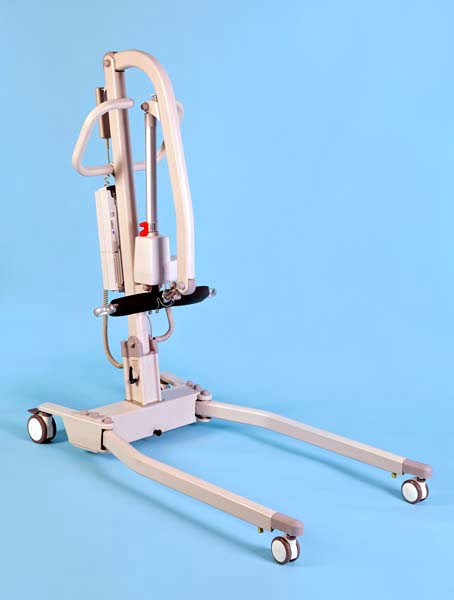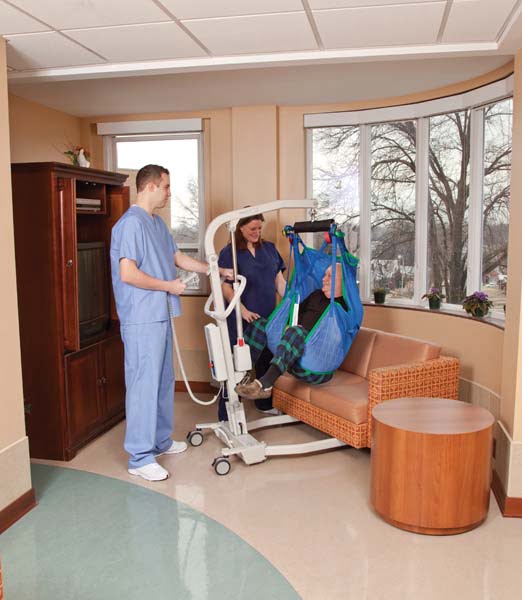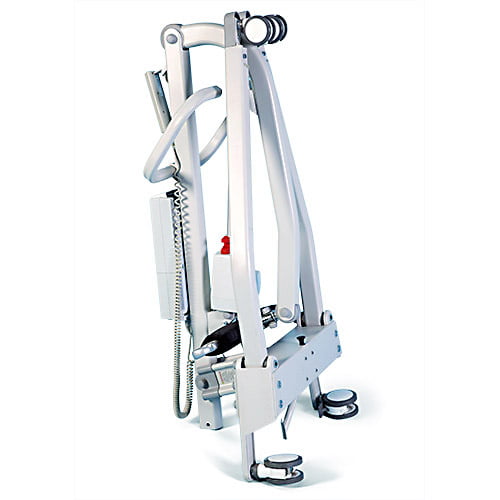 Prism A-150F Folding Aluminium Mobile Hoist
Prices from: £1,598.99
24 in stock
View Assessment Information
Enquire Now

Free, no obligation visit from an expert assessor to determine your exact needs and survey your building to determine the most suitable solution.

AVAILABLE VAT EXEMPT - Confirm eligibility at checkout.
Product Description
For those in need of a light mobile hoist that folds away easily for storage or transportation the Prism A-150F Folding Aluminium Mobile Hoist provides the ideal solution.
It operates like any other mobile hoist, but has the additional feature of being able to fold easily. The lightweight design makes it a convenient tool for a visiting home carer or for the family that is on the go or short of space.
When needed the hoist can be quickly and easily set up ready for use. The Prism A-150F Folding Aluminium Mobile Hoist is ideal for all hoisting situations as well as lifting someone who has fallen to the floor.
Features & Benefits
Prism A-150F Key Features & Benefits
Safe working load 150kg
Powered mast and base control for ease of operation
Large lifting range allows client to be lifted from the floor
100mm castors for maximum control and positioning
360° turn capability of the carry bar provides the carer with greater control during the lift and aids positioning without interference with the mast or boom
Emergency stop and emergency lowering functions fitted as standard
Quick release carry bar attachment to allow weigh scales to be attached
Carry bar with spring loaded clips to secure sling loops
Control box with diagnostic capability and tracking of hoist usage
On board charging
Technical Specification
Technical Specification
| | |
| --- | --- |
| Safe Working Load | 150 kg (330lbs) |
| Material | Anodized/ powder coated |
| Base: length/height | 1280mm / 133mm |
| Leg width inside: closed/open | 586mm/940mm |
| Leg width outside: closed/open | 660mm/1040mm |
| Total width of the lift (base legs closed) | 660mm |
| Lifting arm range (low/high) | 428mm/1651mm |
| Power Supply | 24 Volt Linak Battery |
| Lifting Motor | 24 Volt Linak with manual emergency lowering |