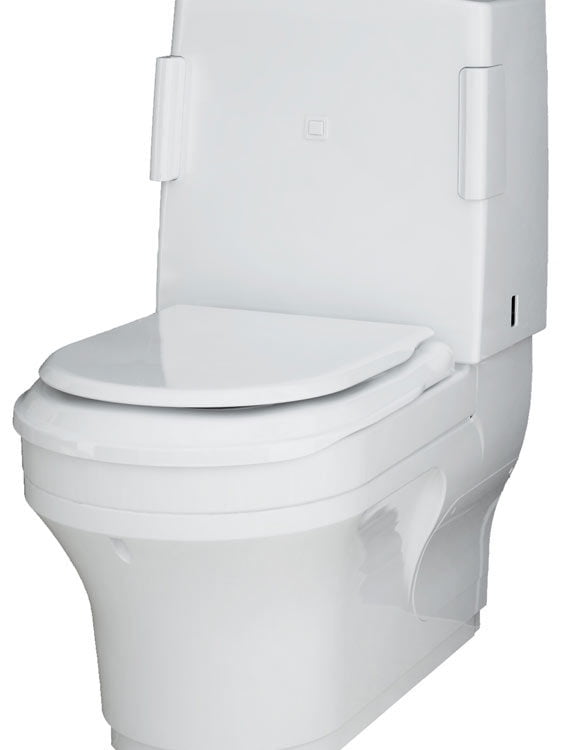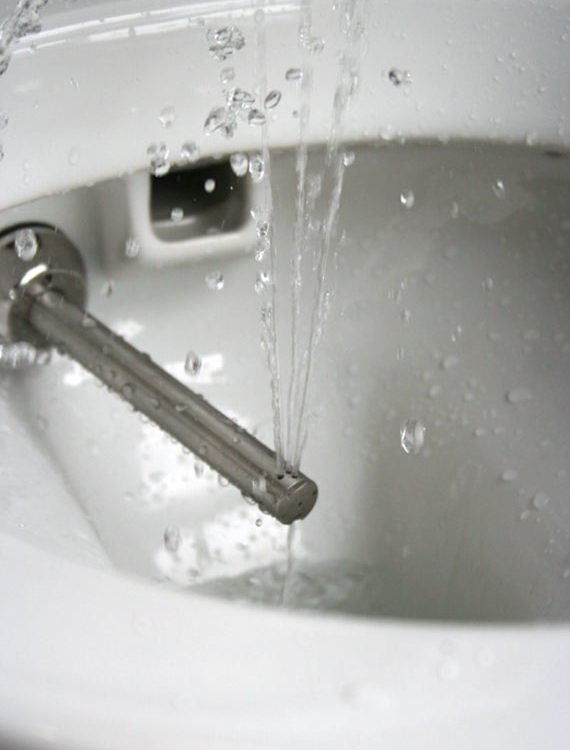 Clos-o-Mat Samoa Auto WC
View Assessment Information
Enquire Now

Free, no obligation visit from an expert assessor to determine your exact needs and survey your building to determine the most suitable solution.

AVAILABLE VAT EXEMPT - Confirm eligibility at checkout.
Product Description
The Clos-o-Mat Samoa Auto WC Shower Toilet provides flushing, washing and warm air drying from one simple operation.
It is user-friendly for people who have restricted use of their hands. By reducing hand contact, it also provides improved hygiene for all users.