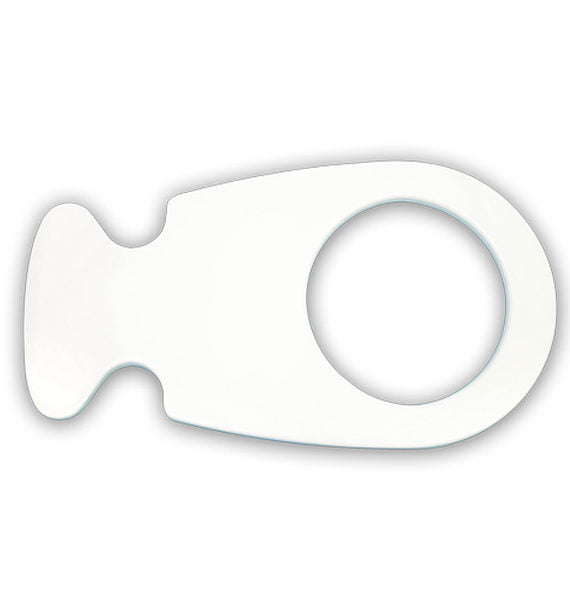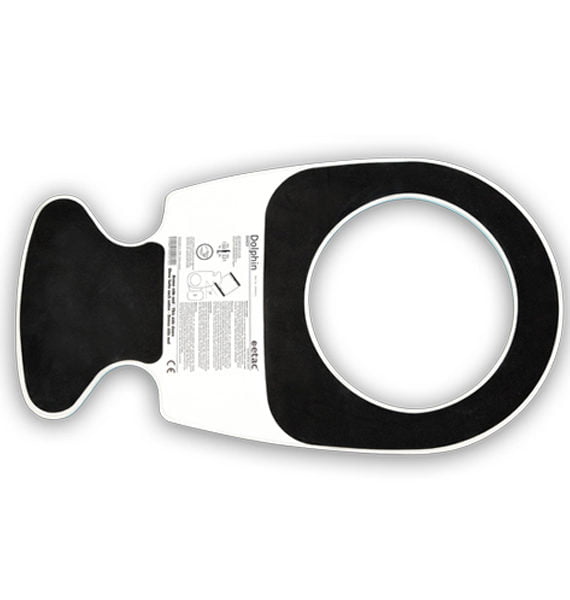 Etac Dolphin Board
Prices from: £215.99
Enquire Now

AVAILABLE VAT EXEMPT - Confirm eligibility at checkout.
Product Description
The Etac Dolphin Board is an extremely versatile low friction transfer board which gives users the option of either independent or assisted transfers between a wheelchair and a toilet or commode.
The Etac Dolphin board has been specifically designed with a cut-out section, allowing the board to remain in position during toilet use.
Users have the option of transferring from either side of the toilet due to the cut-out sections either side of the board which enable seamless fitting around the wheel of a wheelchair. It's non-slip pads on the underside aid stability and ensure the board remains firmly in position during the transfer.
Features & Benefits
Etac Dolphin Board Features & Benefits
150 kg/ 23 stone weight capacity
Cut out sections either side of the board accommodate wheelchairs
Constructed from lightweight yet rigid fiberglass
High friction pads on the underside enable stable positioning

Can be cleaned with soapy water or disinfectant