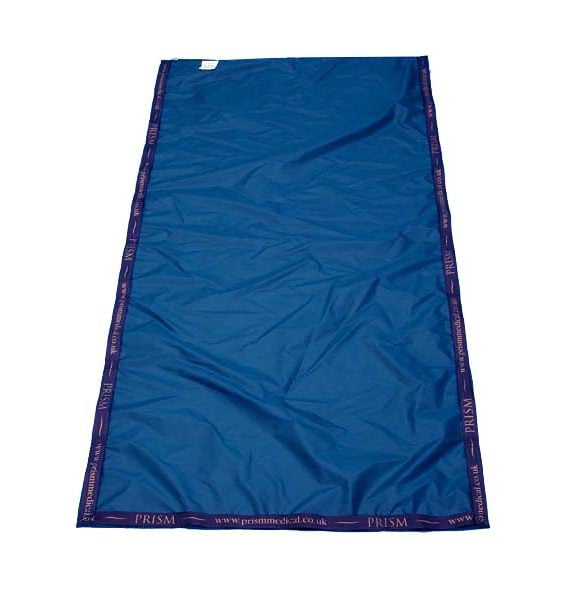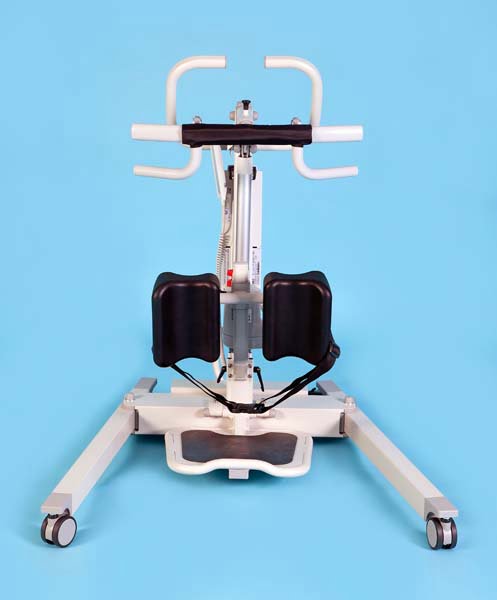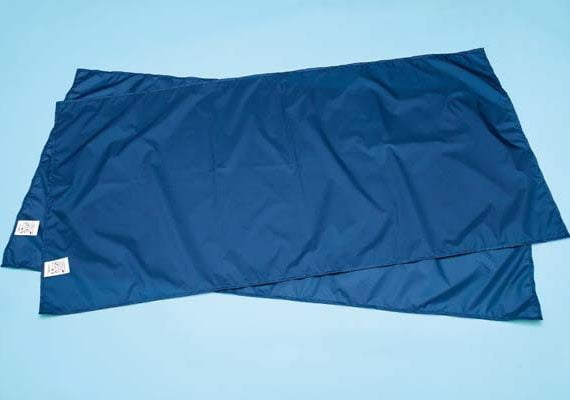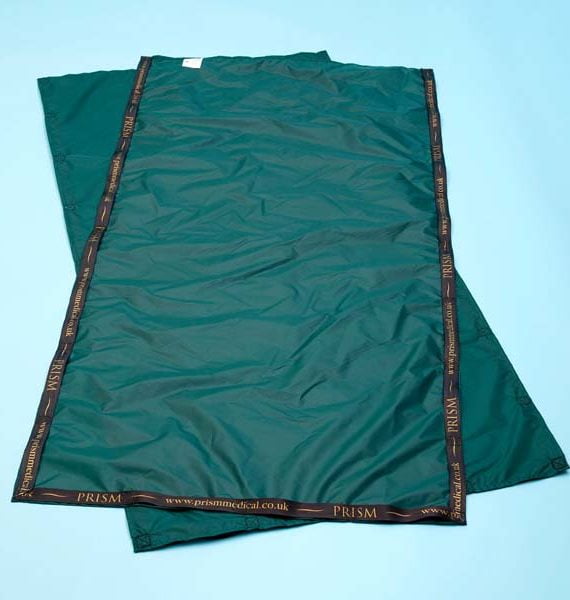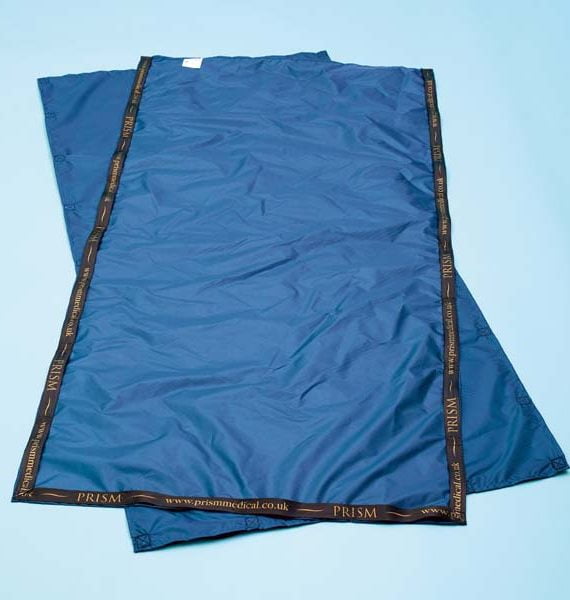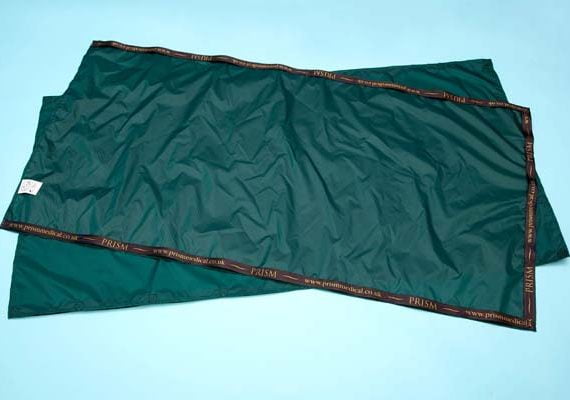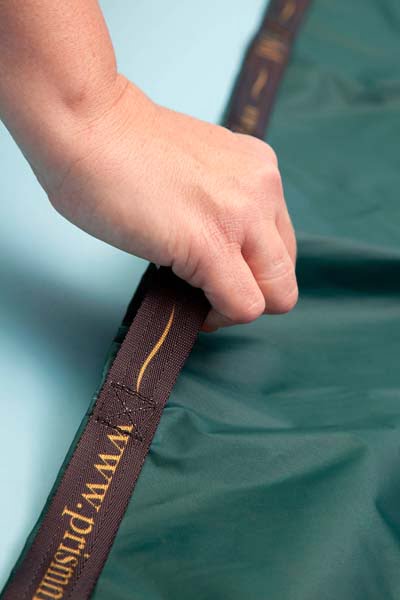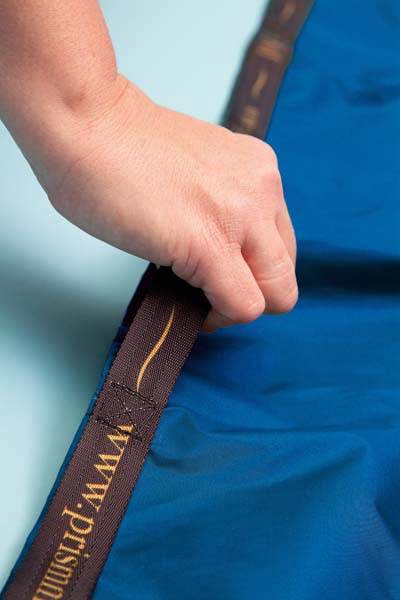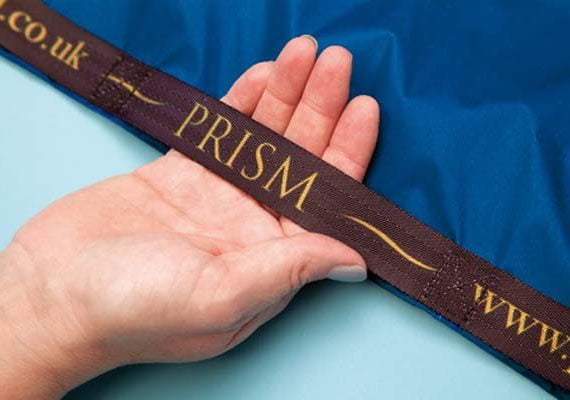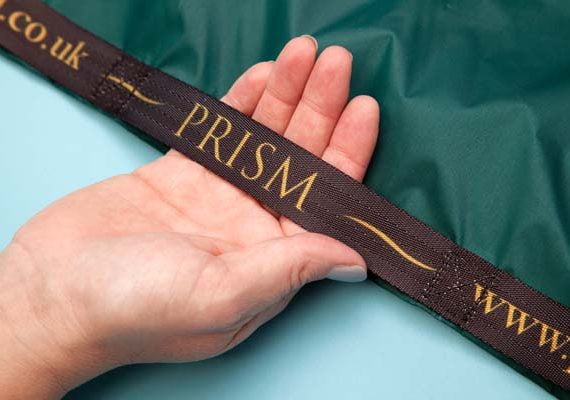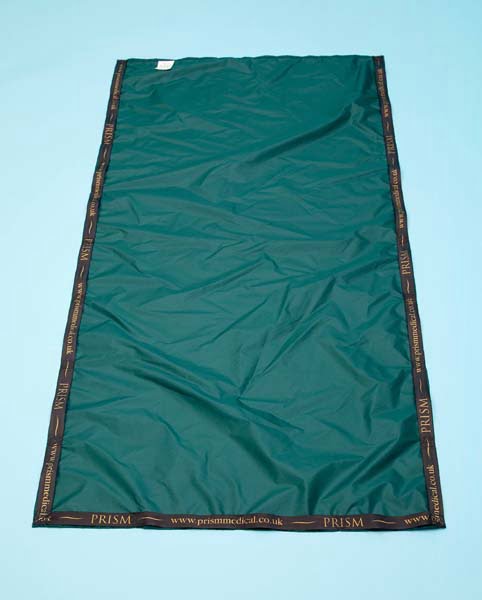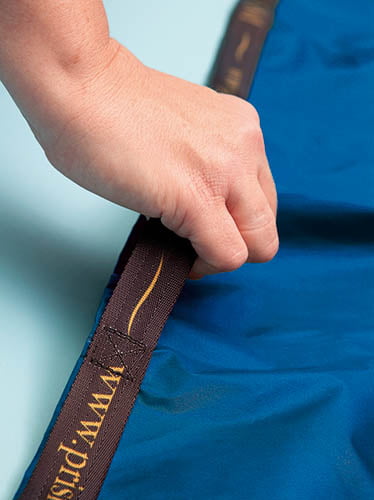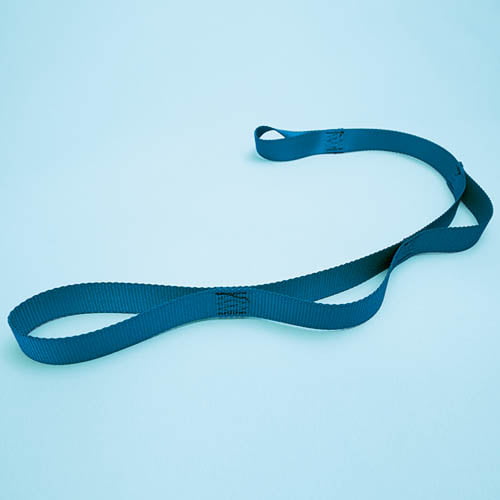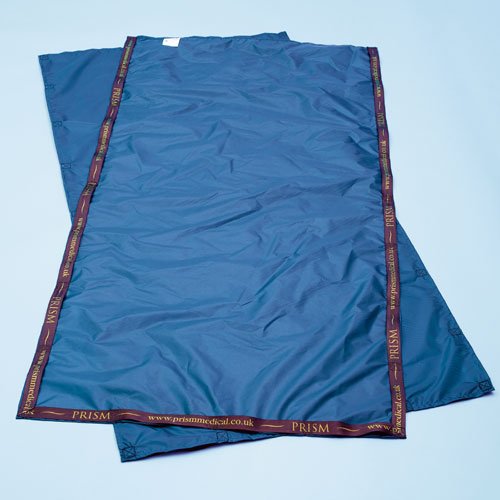 Prism Flat Sheets
Prices from: £12.99 – £37.99
Enquire Now

AVAILABLE VAT EXEMPT - Confirm eligibility at checkout.
Product Description
Prism Flat Sheets are used as an aid for repositioning and moving clients.
They are NOT to be used as a lifting aid. Extension Pull Straps Pull straps are provided as a pair to attach to a flat sheet to provide additional reach across a bed/trolley when transferring laterally between two surfaces.
To be used with a full length transfer board.
Features & Benefits
Supplied in pairs
Machine washable and quick drying
Can be spot cleaned
Handles conveniently placed on three sides of the sheet (handled product only)
Warranty Information
Extensive 1 Year Warranty
Technical Specification
Without Handles
| Product Code | Description | Size A x B (mm) | Material Colour |
| --- | --- | --- | --- |
| PM-FS0 | Flat Sheet without Handles – FS0 | 1400 x 710 | Blue |
| PM-FS1 | Flat Sheet without Handles – FS1 | 2000 x 710 | Blue |
| PM-FS2 | Flat Sheet without Handles – FS2 | 2000 x 1000 | Blue |
| PM-FS3 | Flat Sheet without Handles – FS3 | 2000 x 1400 | Blue |