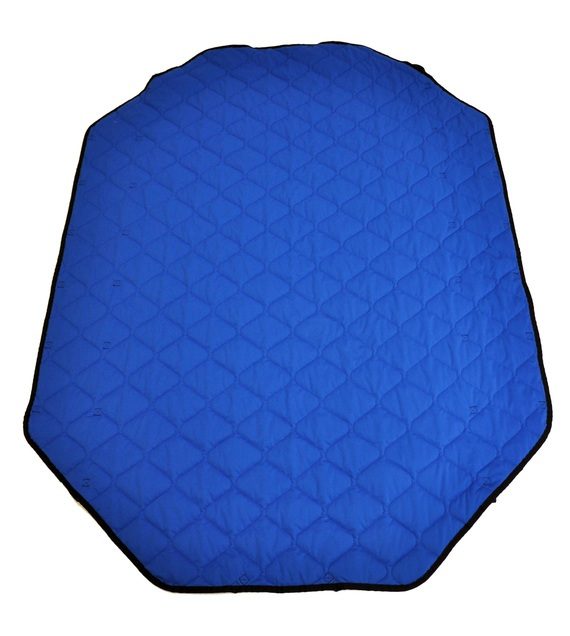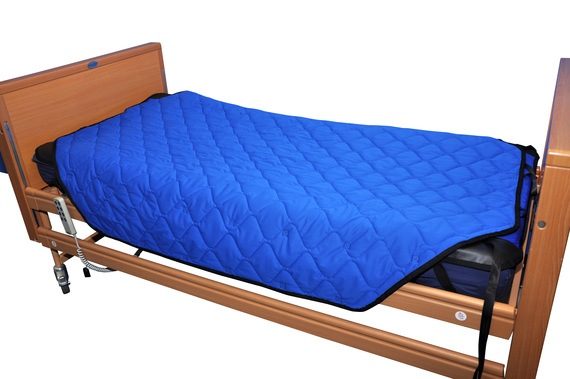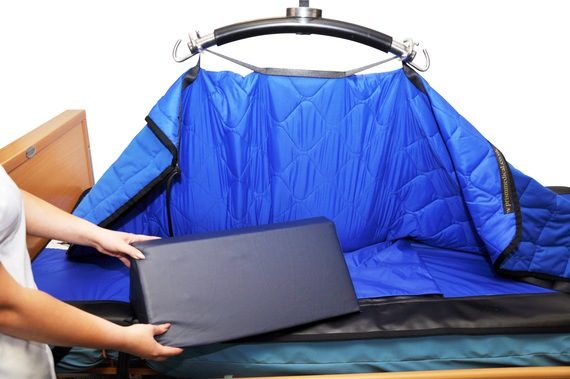 Freeway Bed Management System – Top Quilt
Prices from: £180.99
Enquire Now

AVAILABLE VAT EXEMPT - Confirm eligibility at checkout.
Product Description
The Freeway Bed Management System Top Quilt is one of two components of the complete Freeway Bed Management System.
The Top Quilt is a fully breathable, water resistant, quilted polyester soft-shell top sheet.
The Top Quilt combined with base sheet is designed to provide comfort for patients, and can help to reduce incidences of pressure ulcers. It also provides ease of use by carers, and forms an ideal bed solution as part of a single handed care package.
Features & Benefits
Key Benefits and Features:
Provides comfort for patients
Minimal effort from carers
Ideal for use by a single carer
Works easily with four section profiling beds
Can be used on a pressure care mattress
Can also be used with a hoist to assist turning
Dimensions 140 cm wide × 200 cm long
Can be tumbled dried on a low heat
Maximum user weight 200 kg
Manufactured in the UK