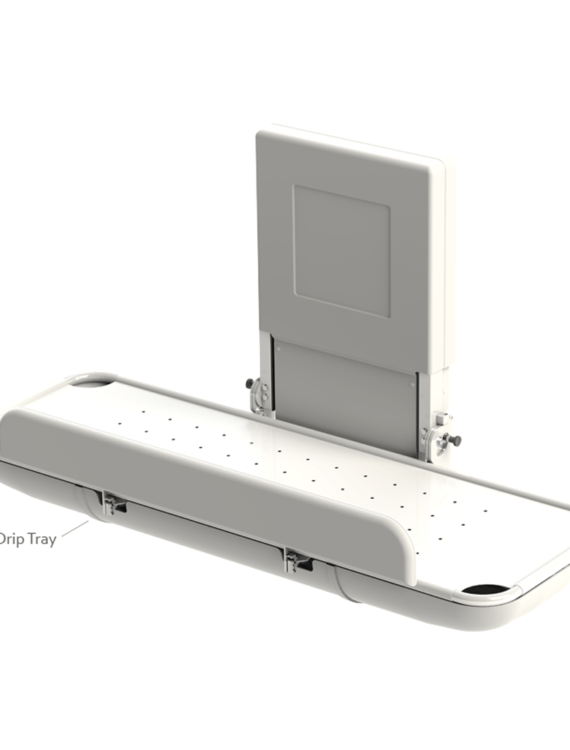 Freeway Easi-Change Drip Tray
Prices from: £475.00
View Assessment Information
Enquire Now

Free, no obligation visit from an expert assessor to determine your exact needs and survey your building to determine the most suitable solution.

AVAILABLE VAT EXEMPT - Confirm eligibility at checkout.
Product Description
Designed to help keep caregivers drier when giving personal care, the drip tray fits neatly under Easi-Change and Easi-Lift Adjustable/Fixed height Shower Stretchers (2021 models onwards) to collect and direct water to a nearby drain – making it an excellent addition to wet room environments.
Features & Benefits
Collects and directs water into the nearest drain
Fits onto Easi-Change and Easi-Lift Adjustable/Fixed height Shower Stretchers (2021 models onwards)
Simply stows away with the shower stretcher when not in use
Simple to fit
Easy to clean