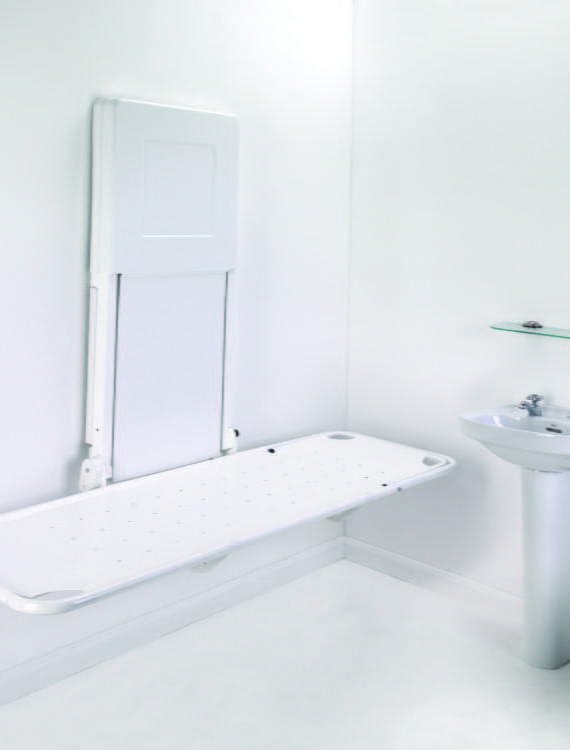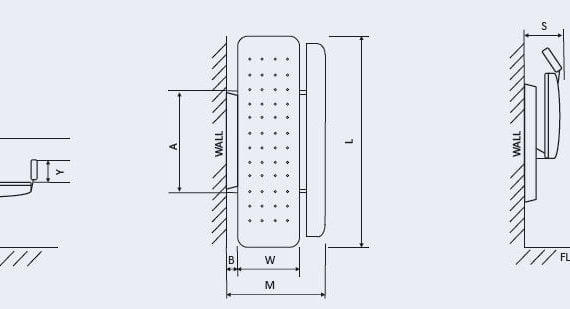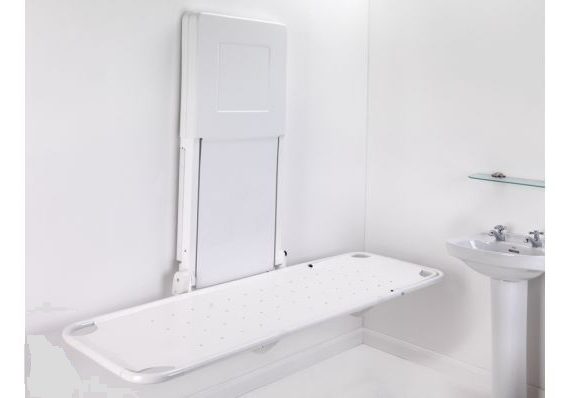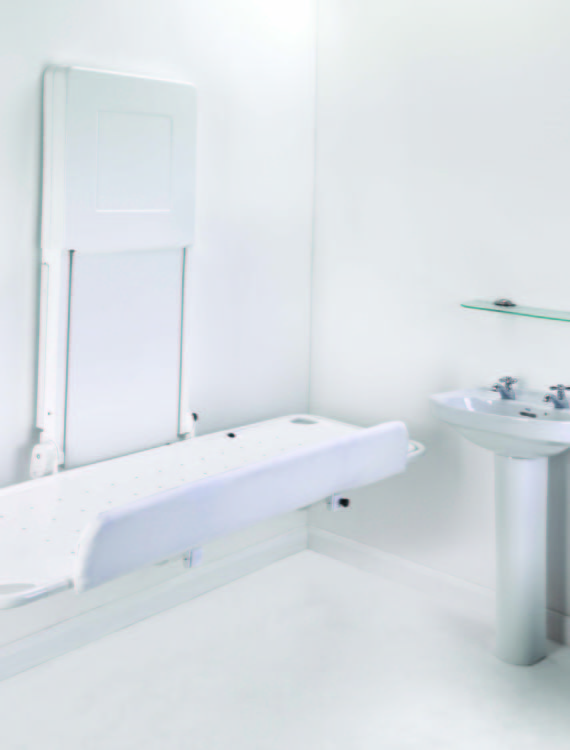 Freeway Easi-Lift Electric Shower Stretcher
Prices from: £2,526.99
View Assessment Information
Enquire Now

Free, no obligation visit from an expert assessor to determine your exact needs and survey your building to determine the most suitable solution.

AVAILABLE VAT EXEMPT - Confirm eligibility at checkout.
Product Description
The Freeway Easi-Lift Electric Shower Stretcher has been designed to help move the user up and down with ease while they are on the stretcher.
It is electronically operated with a height range of 500mm, which allows a safe and suitable working height to prevent the risk of back injury to the carer.
The Freeway Easi-Lift Electric Shower Stretcher has a weight capacity of 200kg. It is available in three sizes. The length of stretcher is available in 100mm increments from 1400mm, 1700mm and 1900mm. Optional extras:
Integral vinyl headrest
1400mm safety guard
Optional shower drip tray
Features & Benefits
Electrically operated
No floor fixing required
Ideal for a wet-room environment
Stainless steel frame
Folds away to save on space
Protrudes 270mm from the wall when stored
Easy-to-clean padded surfaces
Warranty Information
Two Year Warranty*
For peace of mind, all Freeway Easi-Change products come with a two year Manufacturer's warranty as standard.