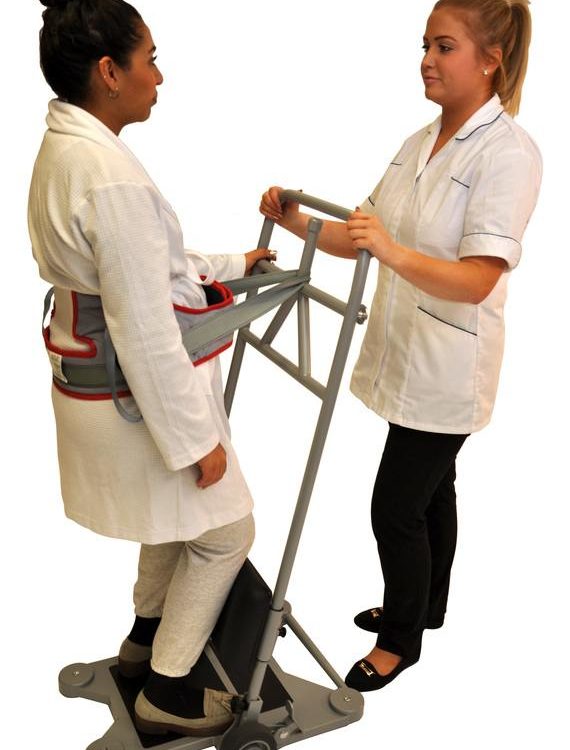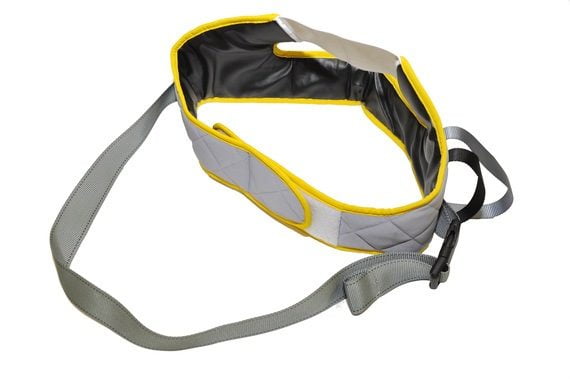 Freeway Raiser Safety Belt
Prices from: £73.99
Enquire Now

AVAILABLE VAT EXEMPT - Confirm eligibility at checkout.
Product Description
The Freeway Safety Belt has been specifically designed for use with the Freeway Raiser.
All components of the Freeway Safety Belt – including the elasticated support section, VELCRO® Brand straps and adjustable fastening support belt are designed to provide optimum comfort and support during the sit to stand transfer.
The unique central handle mechanism on the Freeway Raiser provides further security and safety for the belt fastening.
Features & Benefits
Benefits and Features
Designed specifically for use with the Freeway Raiser
Provides additional lumbar support for the user
VELCRO® Brand straps and the adjustable buckle fastening support belt and provide additional security
Can be used by one or two carers to assist the user to stand
Available in S, M, L, XS, XXS, XL