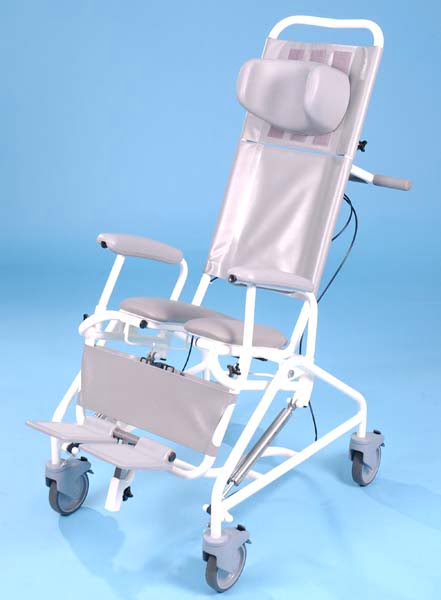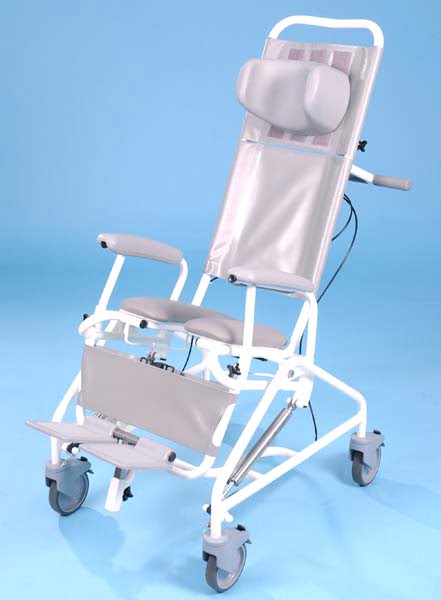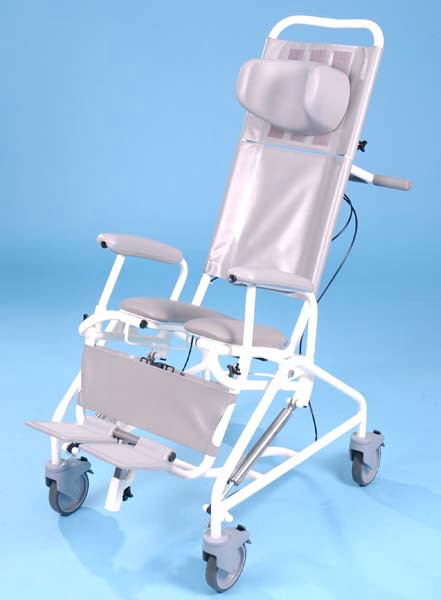 Freeway T80 COM Paediatric Reclining Shower Chair
Prices from: £1,270.99
View Assessment Information
Enquire Now

Free, no obligation visit from an expert assessor to determine your exact needs and survey your building to determine the most suitable solution.

AVAILABLE VAT EXEMPT - Confirm eligibility at checkout.
Product Description
The Freeway T80 Paediatric Reclining Shower Chair is a reclining shower or toilet/commode chair that has been purpose built for the needs of younger clients.
An extensive range of accessories are available for this model including full head and half head removable headrests as well as thoracic and lateral supports.
The protective coating of the shower chair includes FREECOTE® – our unique antimicrobial and antibacterial coating which is resistant against the hospital super bug MRSA, e-coli, salmonella and listeria.
Features & Benefits
Able to recline through an infinite number of positions
Easy to operate.
Offers increased comfort and pressure relief.
Provides additional support that cannot be found with a standard shower chair.
Sealed maintenance free hydraulic system.
Provides smooth operation for user comfort.
Modular design-choice of seat, backrest, armrest and footrest.
It has a durable protective coating with Freecote®
Technical Specification

Additional Product Information