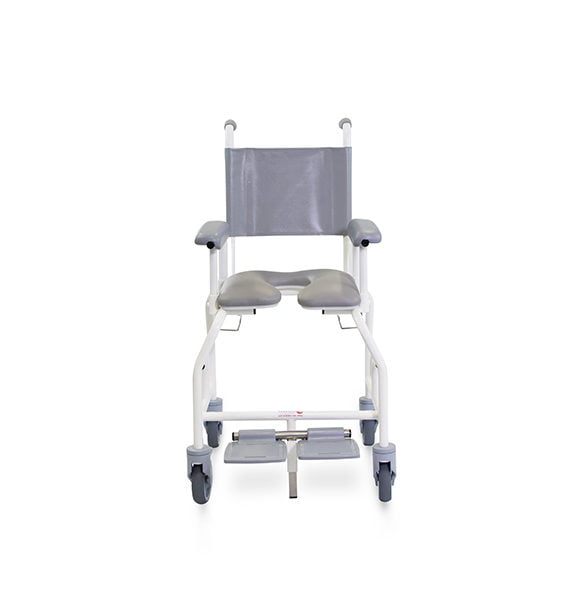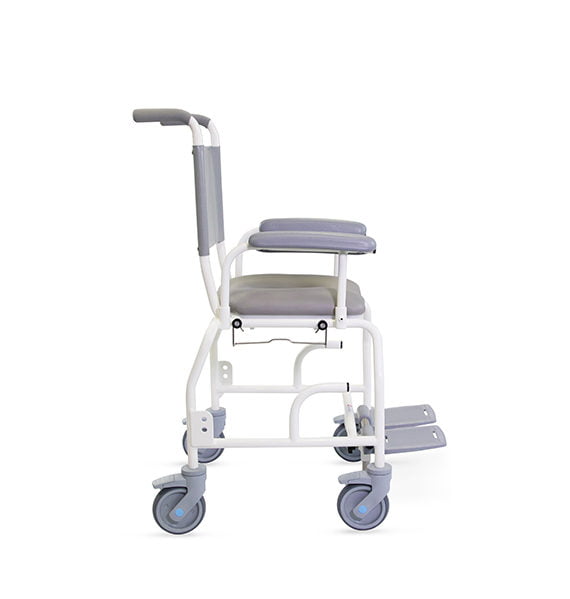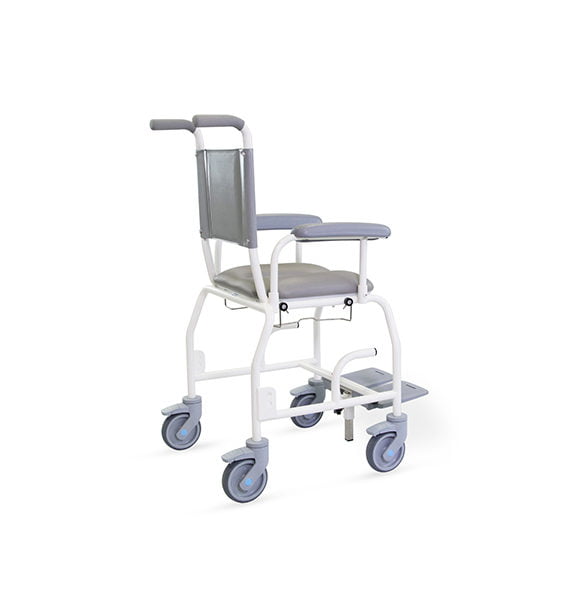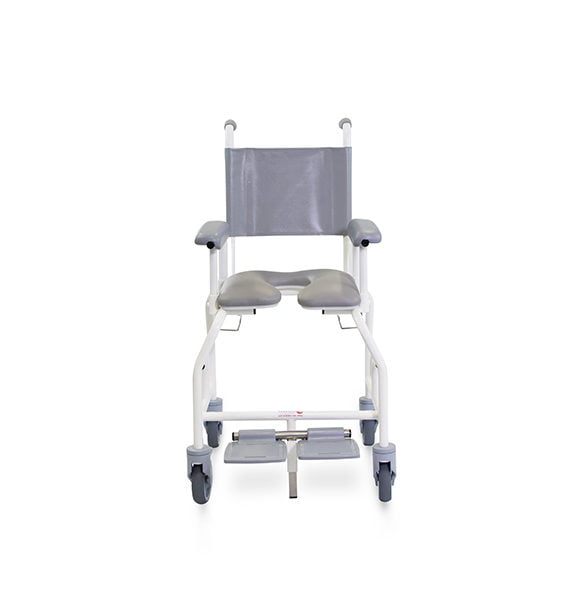 Freeway T90 Non WC A/P Paediatric Shower Chair
Prices from: £546.99
View Assessment Information
Enquire Now

Free, no obligation visit from an expert assessor to determine your exact needs and survey your building to determine the most suitable solution.

AVAILABLE VAT EXEMPT - Confirm eligibility at checkout.
Product Description
The Freeway T90 Paediatric Shower Chair is a highly versatile, featuring a seat height of 460mm, designed for children and young people.
Footplates are flip up, removable and height adjustable. The T90is available as an assistant-propelled or self-propelled model. The Freeway T90 WC is a variation of the above, but for usage as a toilet commode – with a seat height of 560mm, clearing standard toilets and automatic bidets. NB: Self propelled models are wider due to splayed frame.
The protective coating of the shower chair includes FREECOTE®, our unique antimicrobial and antibacterial coating, which is resistant against the hospital super bug MRSA, e-coli, salmonella and listeria.
Technical Specification

Additional Product Information