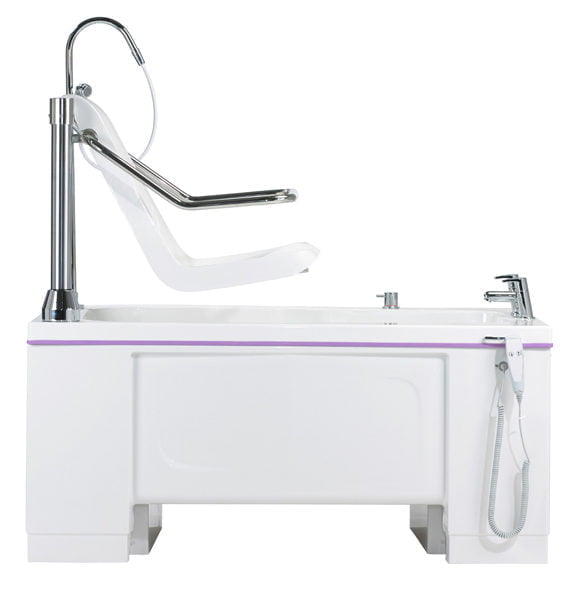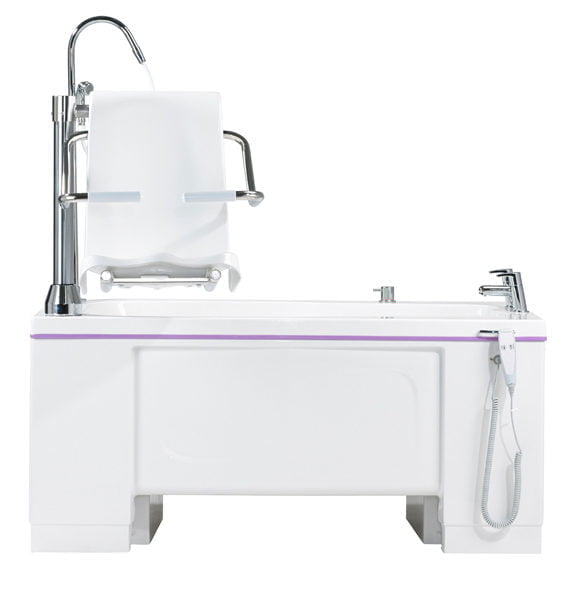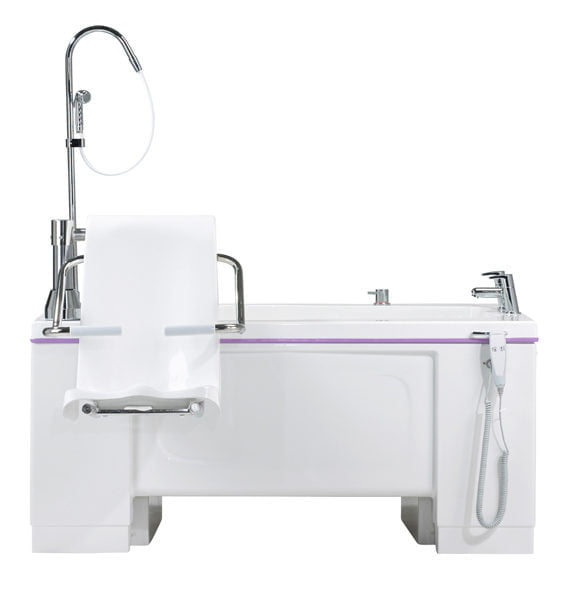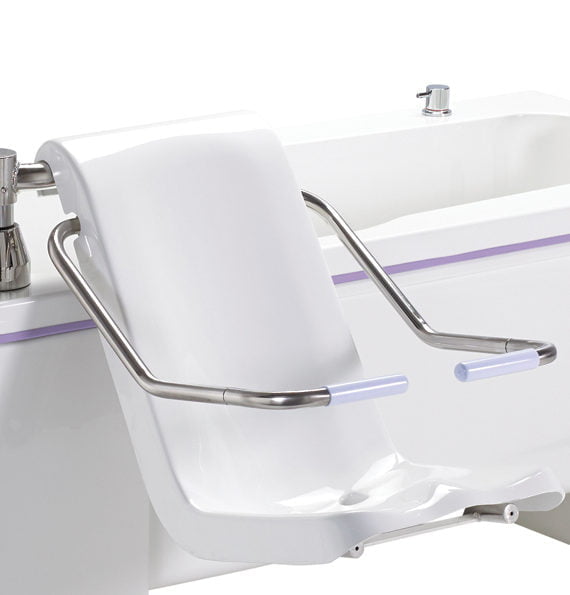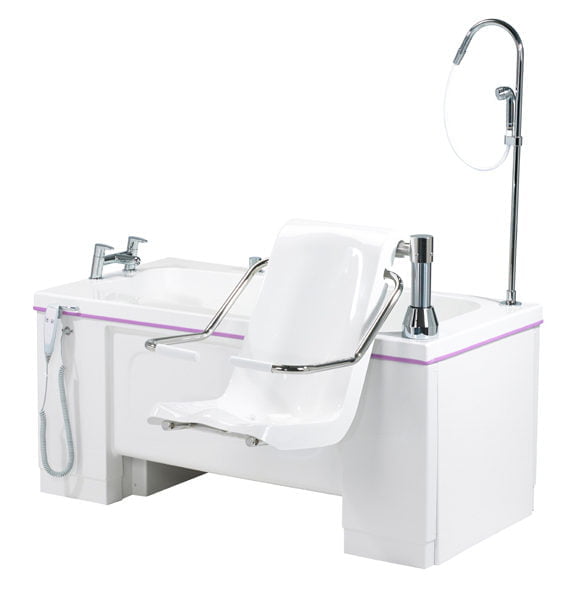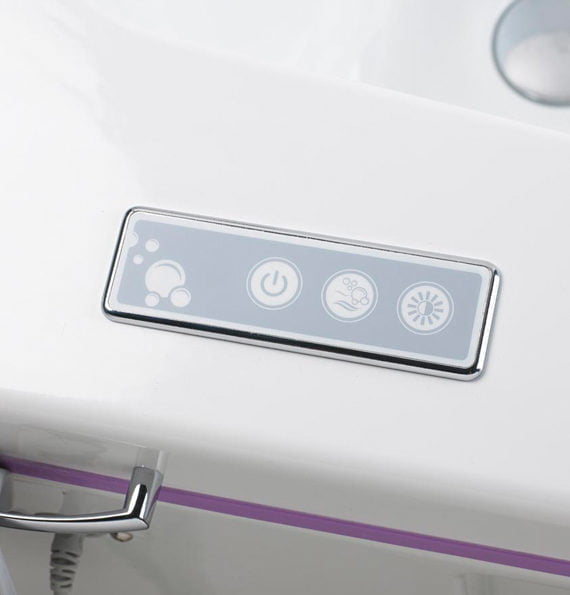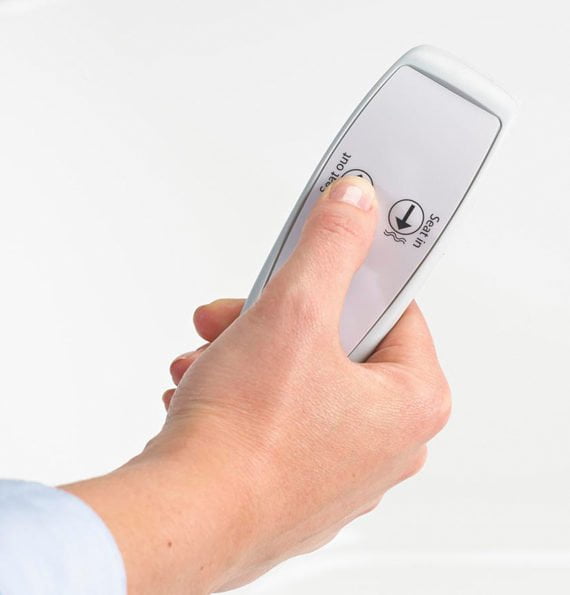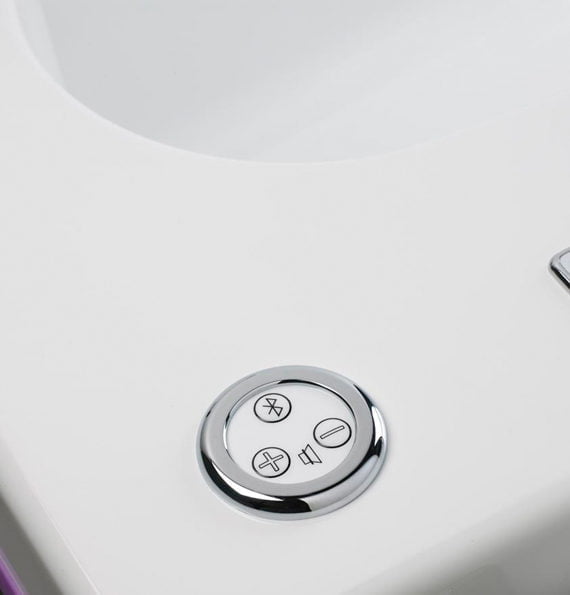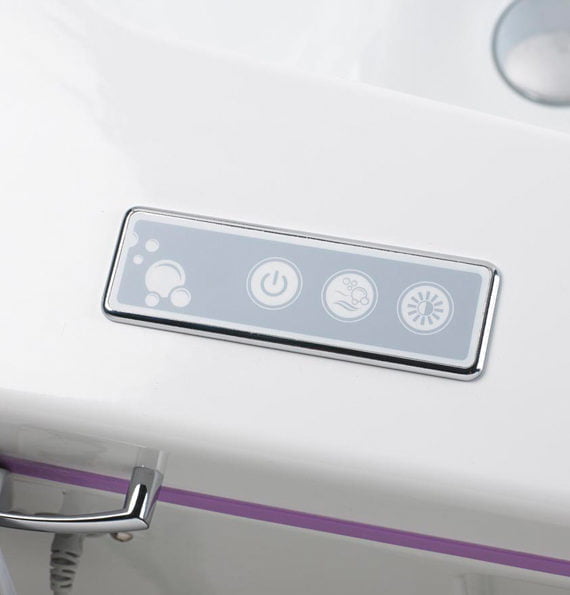 Gainsborough Talano Fixed Height Assistive Bath
View Assessment Information
Enquire Now

Free, no obligation visit from an expert assessor to determine your exact needs and survey your building to determine the most suitable solution.

AVAILABLE VAT EXEMPT - Confirm eligibility at checkout.
Product Description
The Gainsbrough Talano fixed height bath system with powered seat transfer, available from Prism Medical UK.
Combining impressive levels of performance with exceptional value, the Talano is designed to be a cost-effective bathing solution suitable in a variety of care environments. The Talano assistive bath comes with powered seat traverse to ensure the safe and efficient transfer of bathers in and out of the bath.
With its energy-efficient keyhole design and array of water-saving features, this versatile bathing system is extremely economical to run. The 1700mm bath fits into the space of a traditional style bath and the Talano's remarkably long internal length and extra-wide seating area also delivers outstanding levels of comfort. Also available in an ultra-compact 1500mm length, ideal for space restricted environments.
Features & Benefits
Powered seat traverse effortlessly transfers the bather into and out of the bath
Available in two sizes 1500mm and 1700mm
Detachable transfer chair system to assist carers when transporting bathers between rooms (optional)
Featuring integrated BioCote anti-microbial technology as standard
Innovative keyhole design reduces water usage whilst retaining wide seating area ensuring optimum comfort for bathers
Easy-to-clean seat with nursing arms and integrated pommel offers enhanced support
Lightweight, ergonomic handset control
165kg safe lifting weight accommodates a wide variety of bather sizes
Left- or right-hand configurations adapt to any room configuration