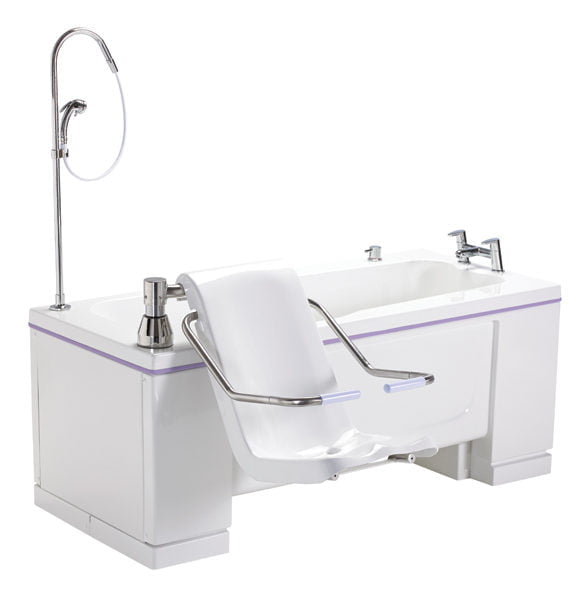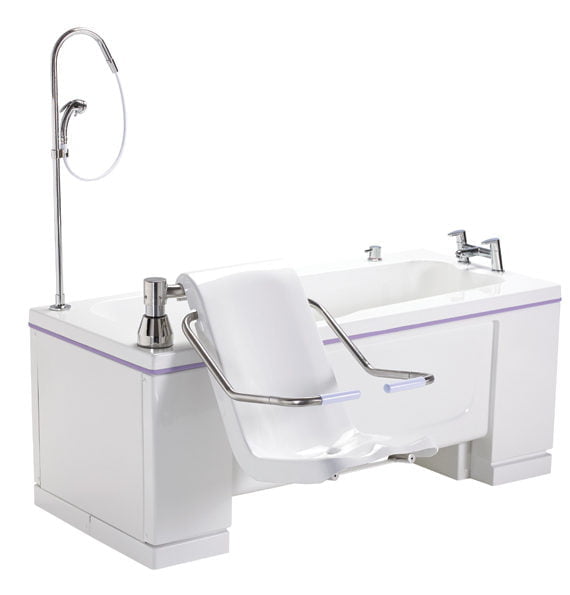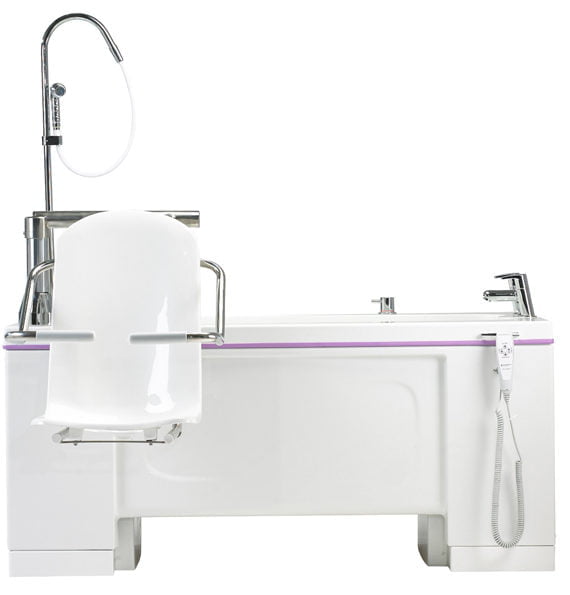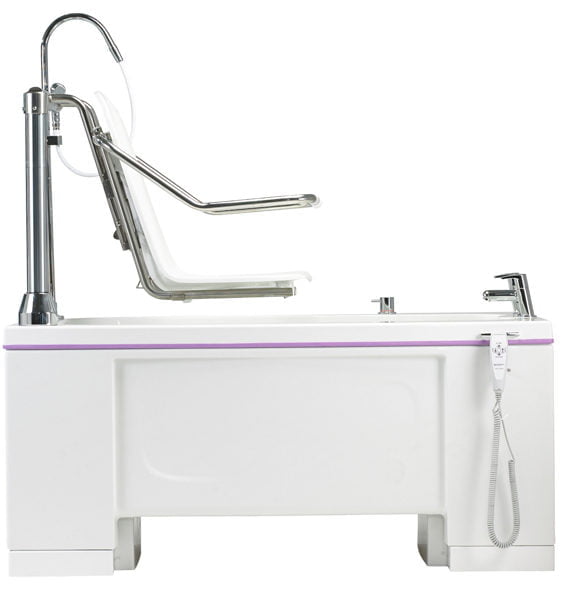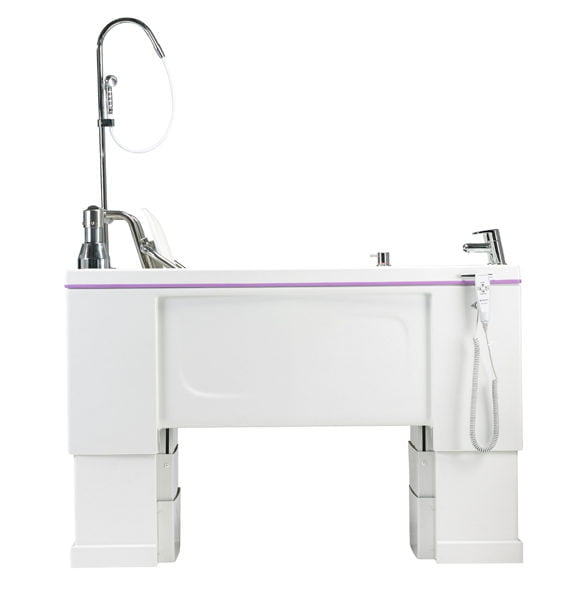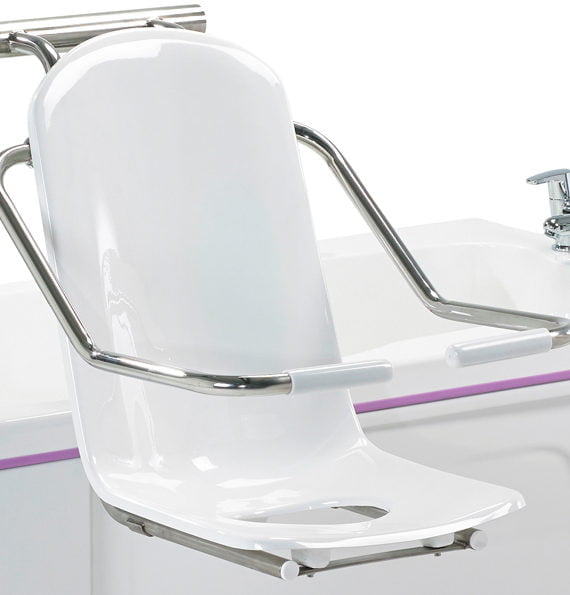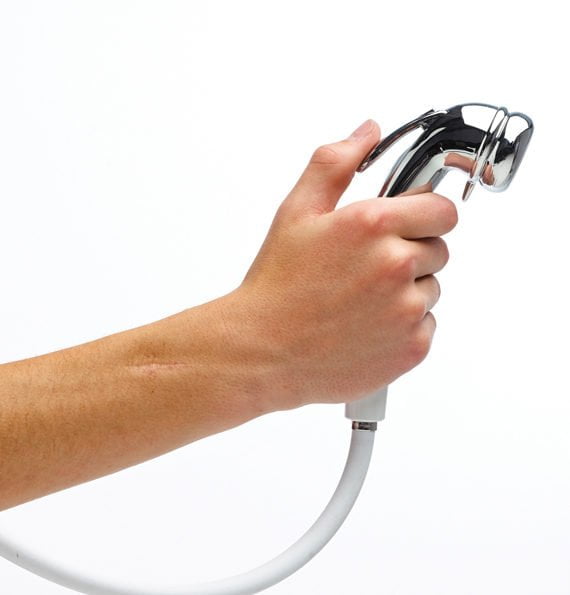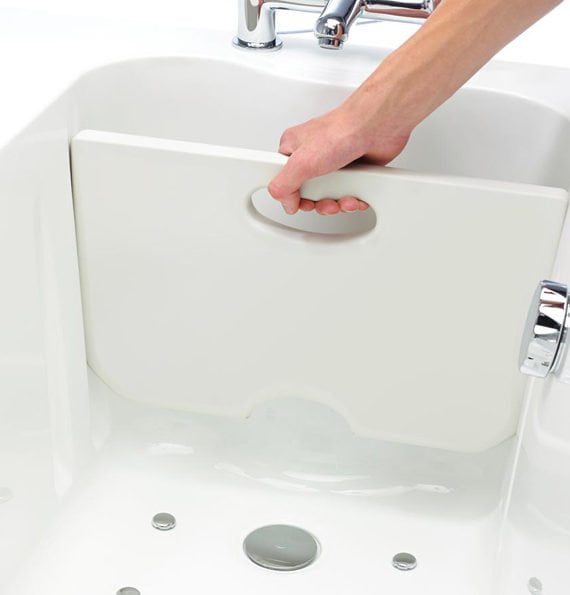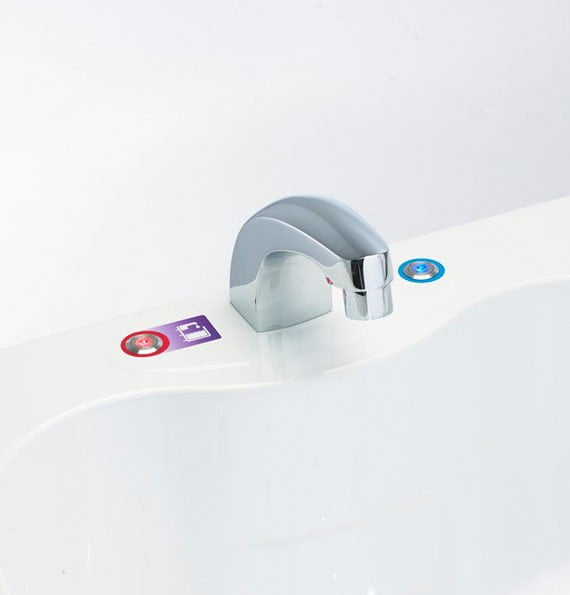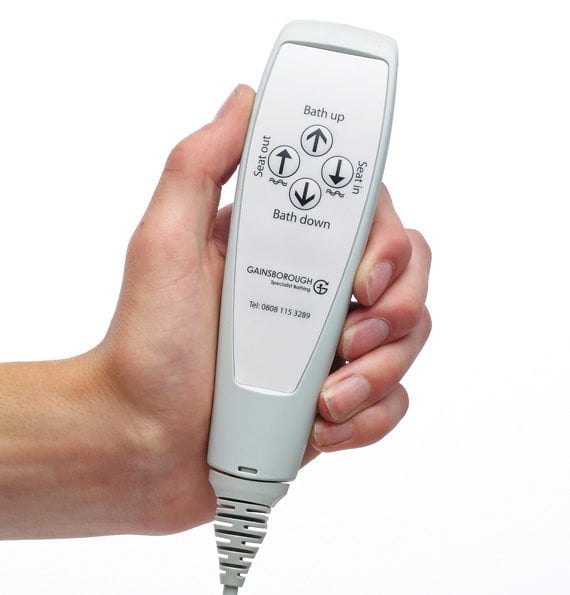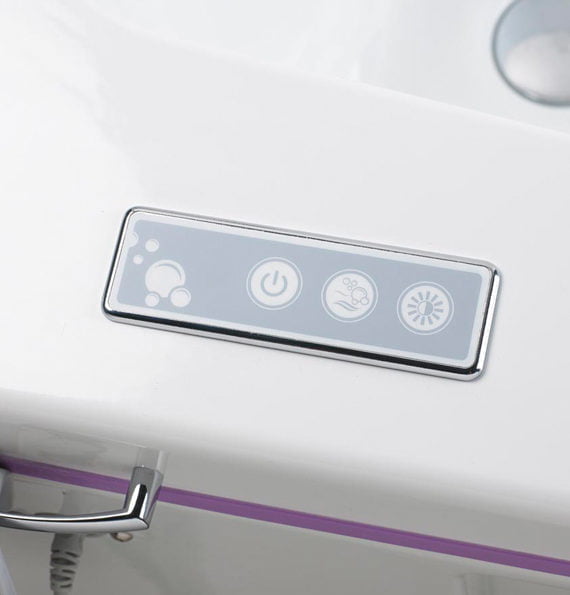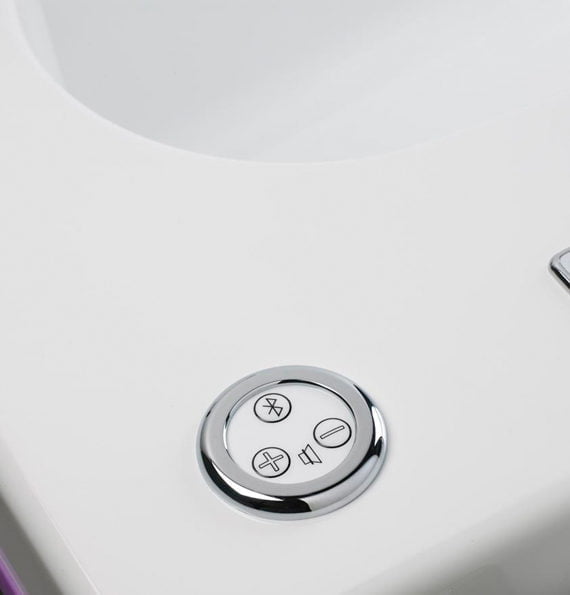 Gainsborough Gentona Hi-Low Assisted Bath
View Assessment Information
Enquire Now

Free, no obligation visit from an expert assessor to determine your exact needs and survey your building to determine the most suitable solution.

AVAILABLE VAT EXEMPT - Confirm eligibility at checkout.
Product Description
The Gainsborough Gentona Hi-Low Assisted Bath has been designed specifically for high-traffic care environments, the Gentona is fully height adjustable and comes with powered transfer seat. With its energy-efficient keyhole shape and a variety of water-saving features, this versatile bathing system is designed to deliver high levels of performance yet it is still extremely economical to run.
Being height adjustable, the Gentona ensures a safe, comfortable working height for care staff, and its easy-to-clean surfaces help to reduce the risk of cross-infection. The powered transfer seat lowers to a convenient height for a wheelchair or bath hoist access and gently moves the bather in and out of the bath.
Features & Benefits
Powered seat traverse effortlessly transfers the bather into and out of the bath
Fully height adjustable to accommodate safe and comfortable working heights for care staff
Available in two sizes 1500mm and 1700mm
Detachable transfer chair system to assist carers when transporting bathers between rooms (optional)
Featuring integrated BioCote anti-microbial technology as standard
Innovative keyhole design reduces water usage whilst retaining wide seating area ensuring optimum comfort for bathers
Easy-to-clean seat with nursing arms and integrated pommel offers enhanced support
Lightweight, ergonomic handset control
165kg safe lifting weight accommodates a wide variety of bather sizes
Thermostatic fill, Shower system and hoist access panels as standard
Left- or right-hand configurations adapt to any room configuration