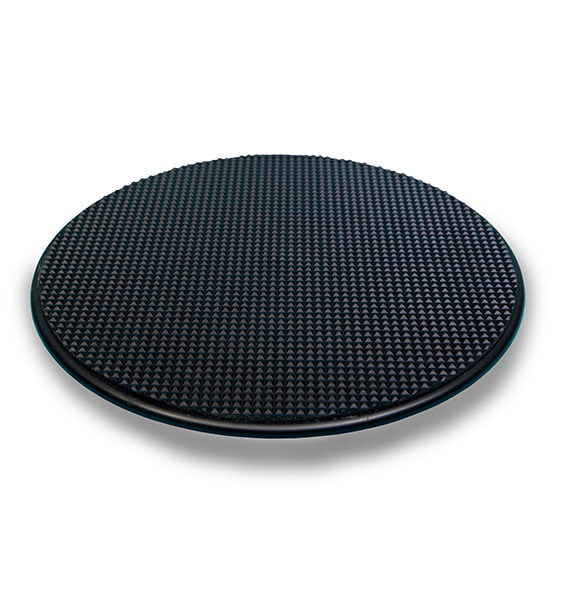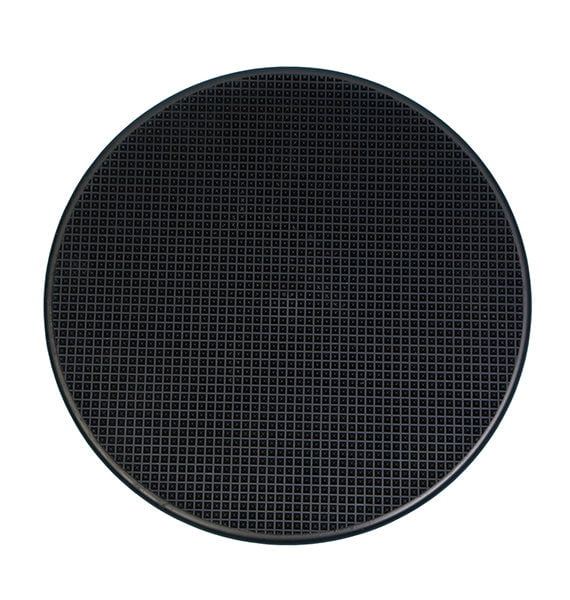 Heavy Duty Turntable
Prices from: £118.99
Enquire Now

AVAILABLE VAT EXEMPT - Confirm eligibility at checkout.
Product Description
The Heavy Duty Turntable is a high quality patient turntable, specifically designed to help turn a sufficiently weight-bearing person through 90 degrees or more.
Stability is key with this particular turntable, as it features a durable injection-moulded plastic body and non-slip injection-moulded rubber pads which ensure the patients feet remain firmly in position during the transfer.
The Heavy Duty Turntable is virtually maintenance-free due to its self-lubricating properties.
Technical Specification
Maximum user weight: 223kg (35st)
Helps facilitate safe pivot transfers
Rotates 360 degrees
Self-lubricating
Can be wiped cleaned with soapy water/alcohol/disinfectant