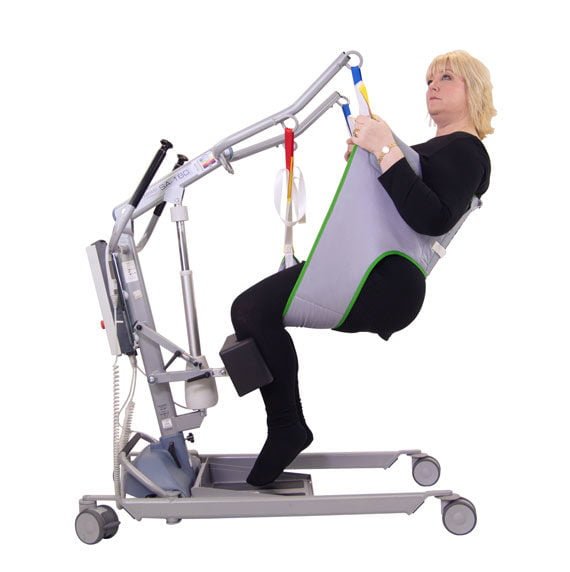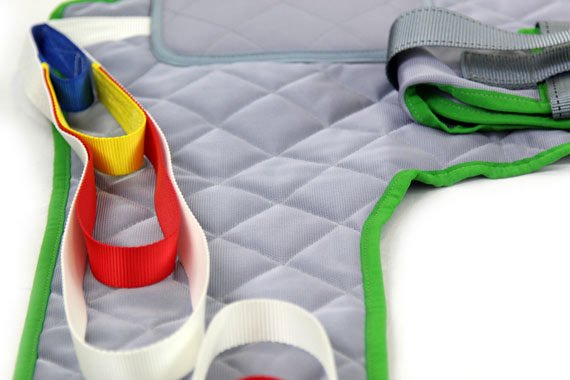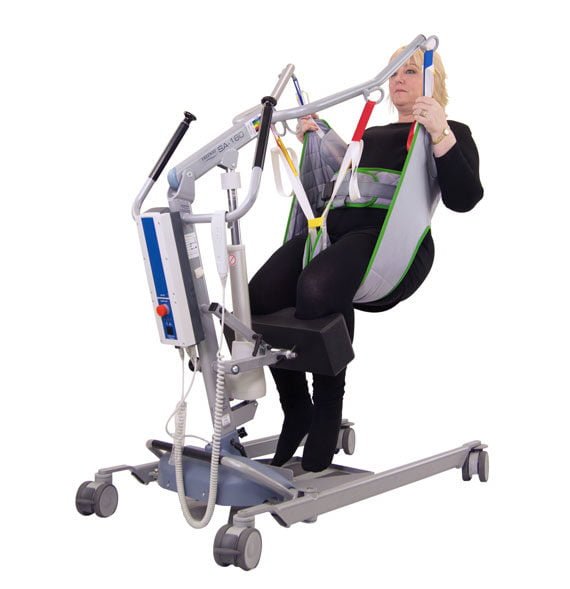 Mackworth Holly Stand Aid Transport Sling
Prices from: £99.99 – £143.99
Enquire Now

AVAILABLE VAT EXEMPT - Confirm eligibility at checkout.
Product Description
Holly is a deluxe, general purpose, transporter sling which is easy to fit. This product must only be used in conjunction with a stand assist hoist.
Its unique cut and complimentary fabric selection encourages total patient security and comfort during the stand/sitting and transporting processes, while giving total peace of mind to the carer.
Holly comes with a one year warranty as standard.
Materials

Quilted (Grey)
A padded and quilted polyester fabric which enhances patient comfort. (Image shown at 25% of the original image)
Features & Benefits
Under-arm padding provides patient comfort during transfer
Angular sling pattern allows excellent postural management
Various fabrics available – patient specific
Colour coded straps or clips – height adjustable for multi- patient application
Embroidered weight & serial number label – LOLER compliant – does not wash out at high temperatures
Colour coded binding – determines sling size by use of a neat boundary
Additional Product Information