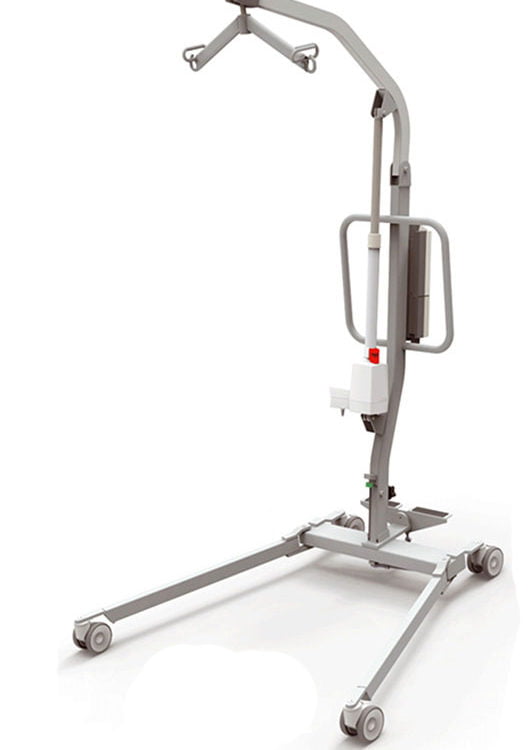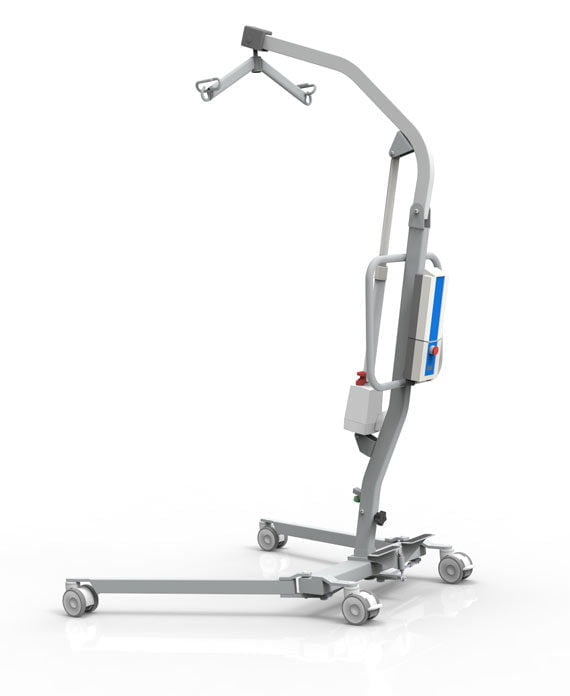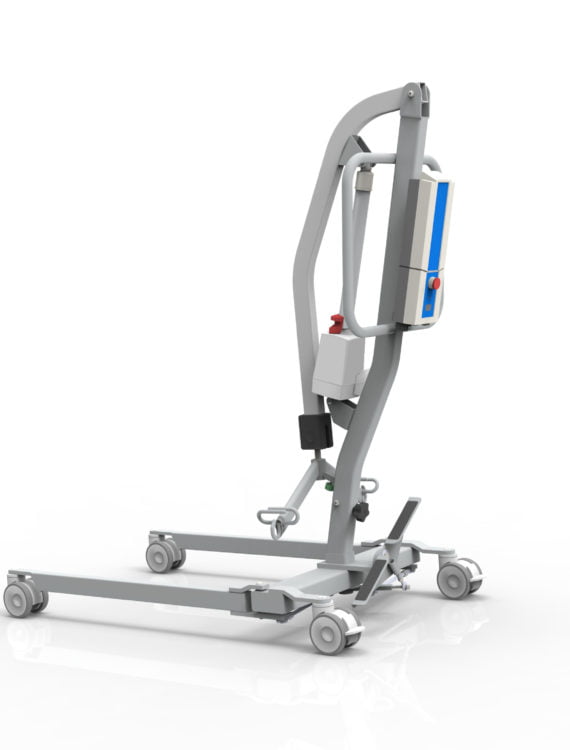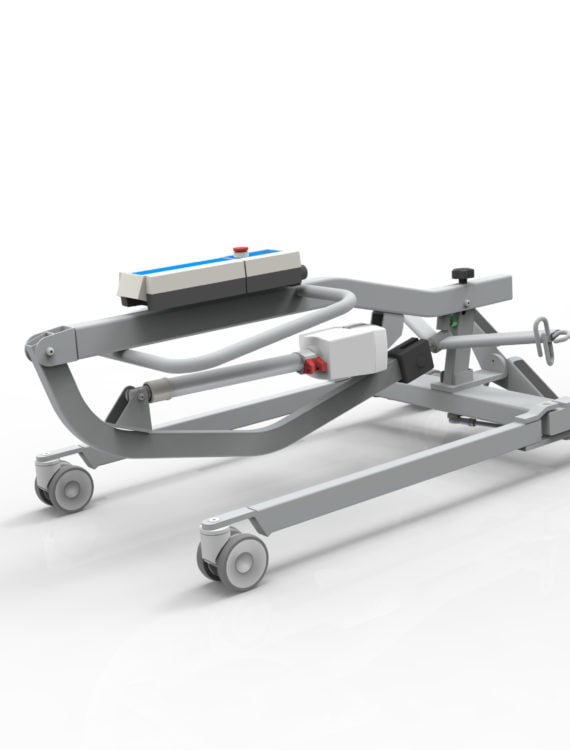 Mackworth M Series Mobile Hoist
Prices from: £556.99 – £703.99
Enquire Now

AVAILABLE VAT EXEMPT - Confirm eligibility at checkout.
Product Description
The Mackworth M160® and M180® mobile hoist (floor hoists) represent great value and are designed and manufactured in Great Britain using high quality steel, components and construction that utilises laser guided cutting and welding accuracy to provide years of reliable service.
The M Series mobile hoists boasts an impressive 160 or 180kg lifting capacity, a leg opening angle of 16 degrees (or 110cm) and market leading Linak® actuators and motors. It truly represents real value for money in its class.
Tailor the M Series hoist to suit theh solution you require by selecting from the following options:
160 or 180kg rated load
Folding or fixed mast
Jumbo or Home care actuator and handset (Jumbo recommended for long term and acute care)
Electric leg opening
Led indicator lights or LCD Display Screen (displays: up, down, warnings and status)
Plastic or Zinc castors
Features & Benefits
Features and Benefits
Weight limit of 160kg (approx. 25 stones or 352 pounds) or (180kg (approx. 28 stones or 390 pounds): Suitable for a wide range of patient demographics
Strong, steel, powder coated frame: Combining a high lifting strength with low cost
Computer Linak® control box and actuators: Enables quick reference to L.O.L.E.R. compliance during service
High quality Tente® castors: For ease of movement whilst under maximum weight capacity
Foldable, locking frame option: Flat storage option for optimised space management
Wide leg opening facility (manual or electric models available): For ease of approach to wide seating systems / riser recliners
Ultra low lifting position, rising to 180 cm (5.9ft): Allows ease of patient lifting from the floor upwards
Warranty Information
Three years for metalwork, one year for actuator, battery and motors.
Technical Specification