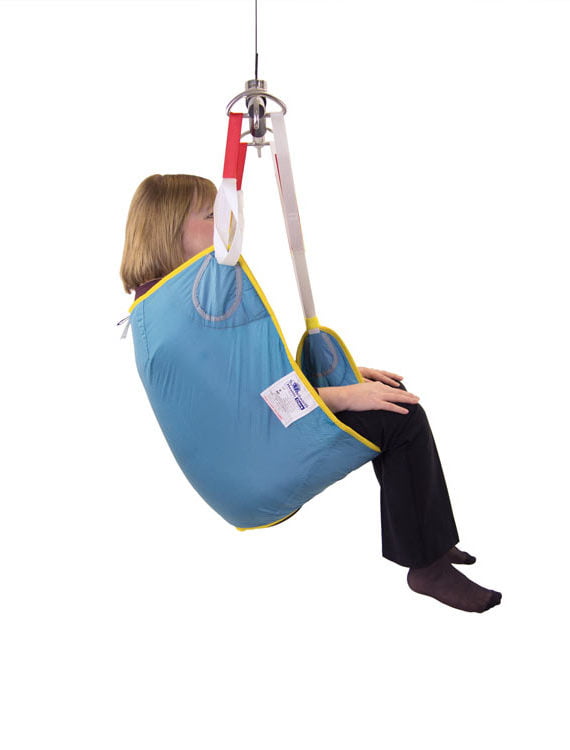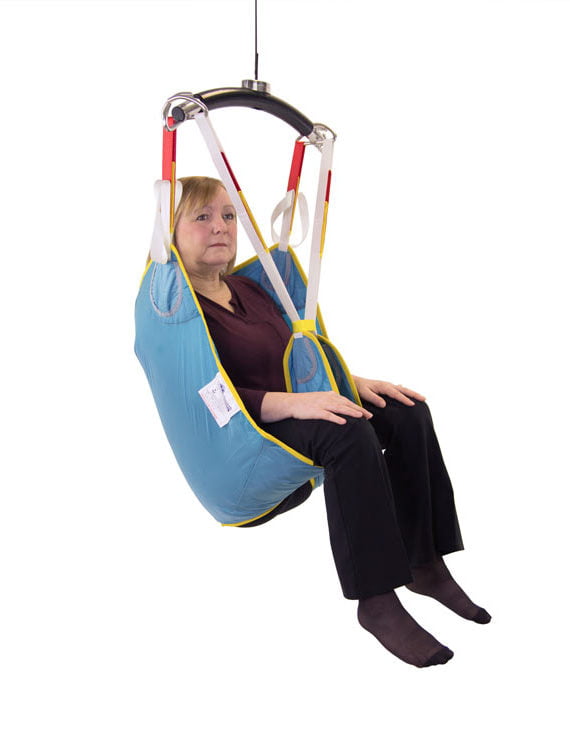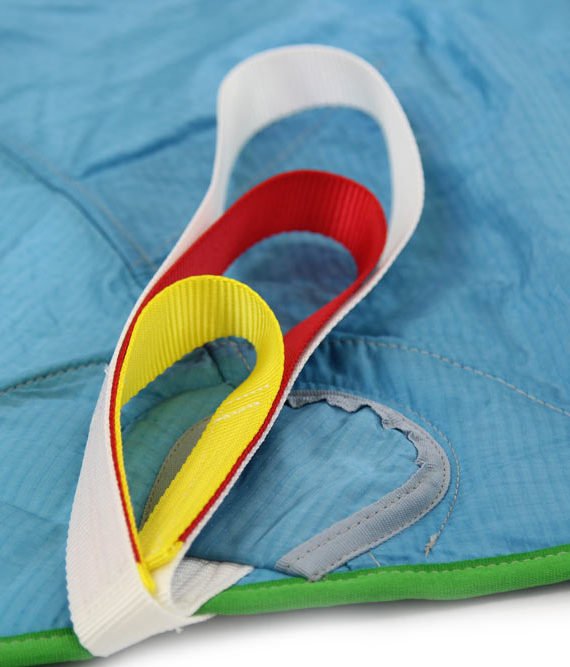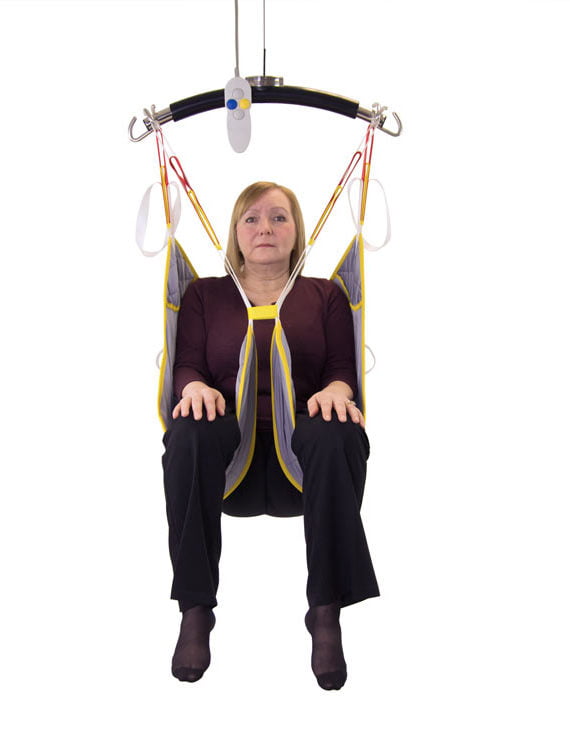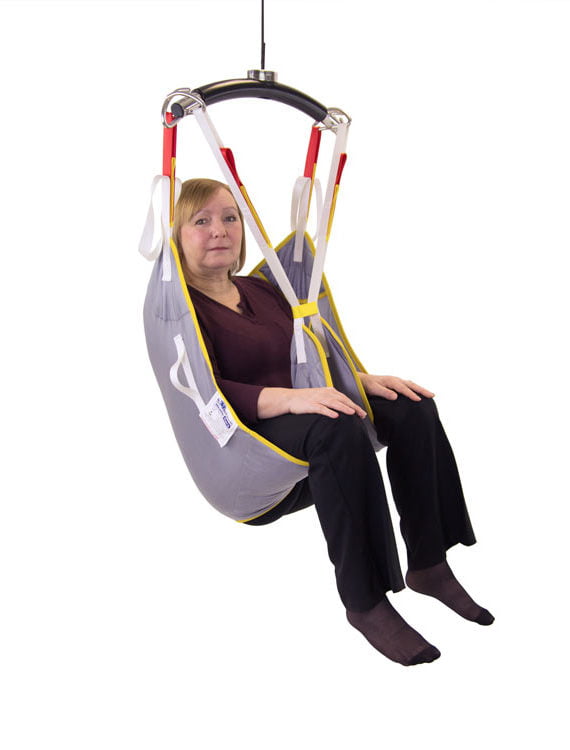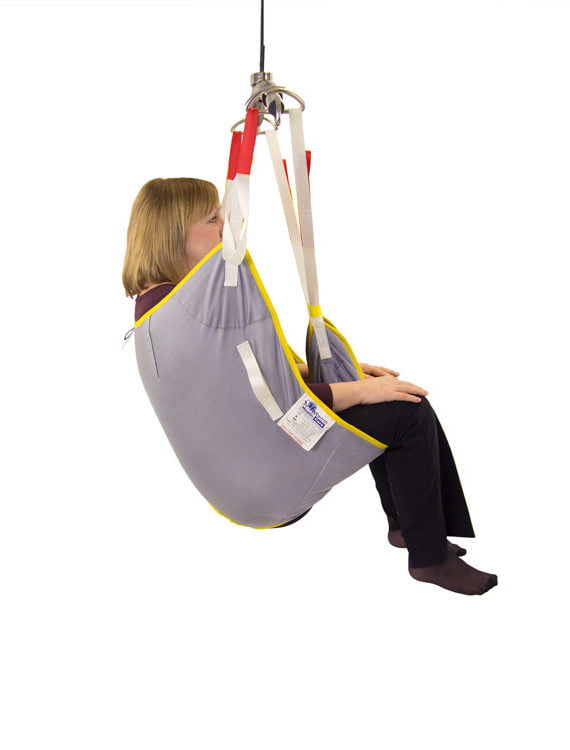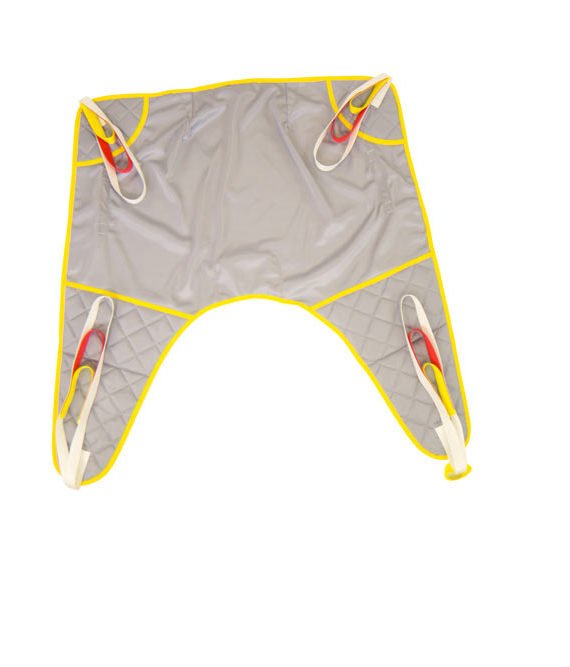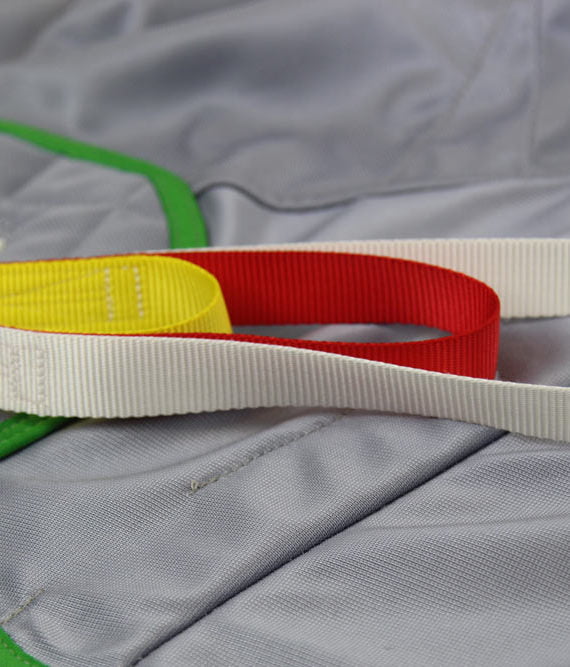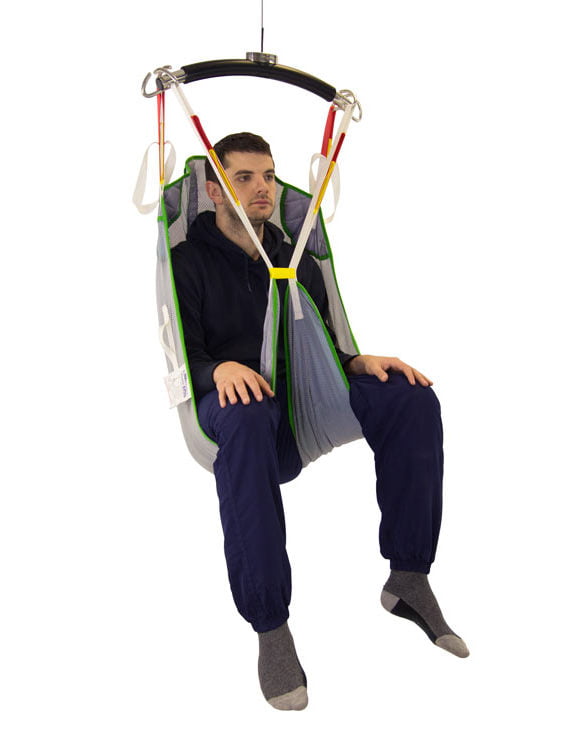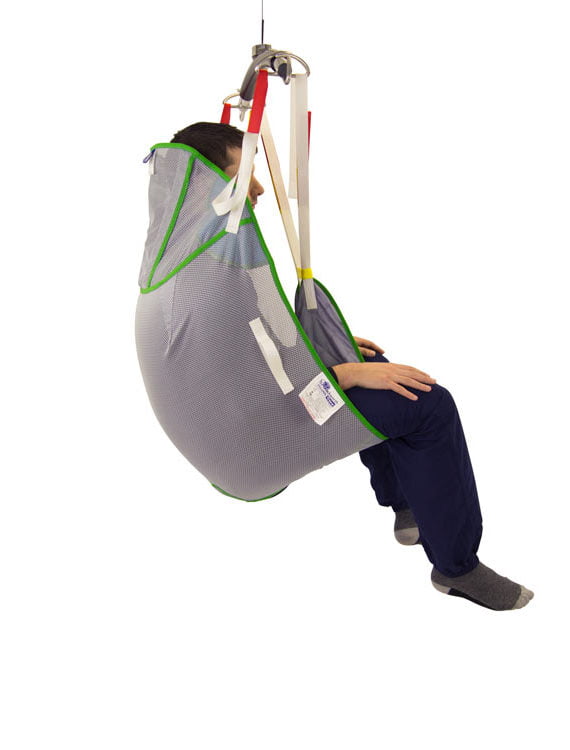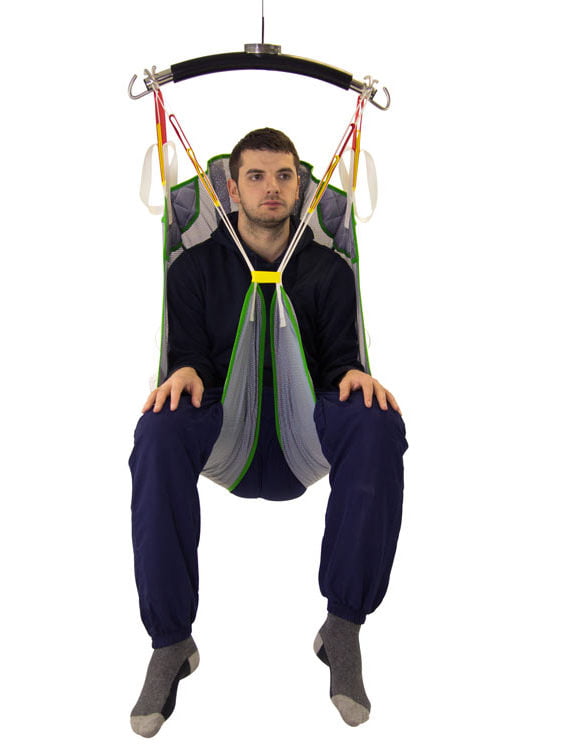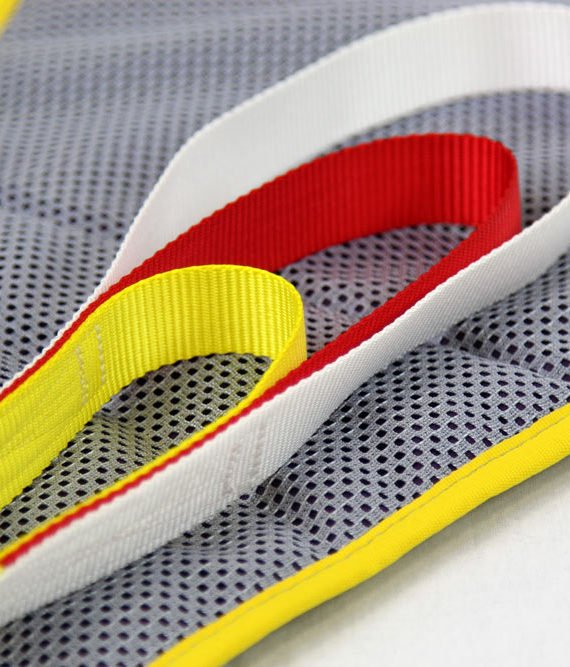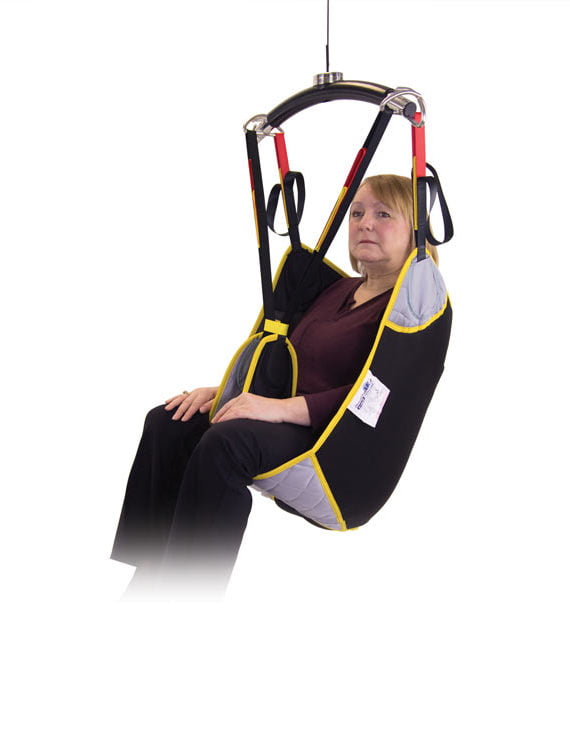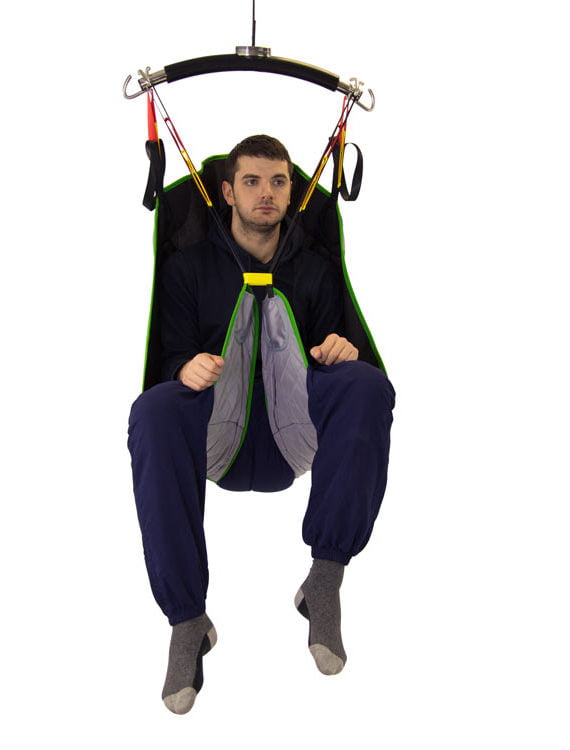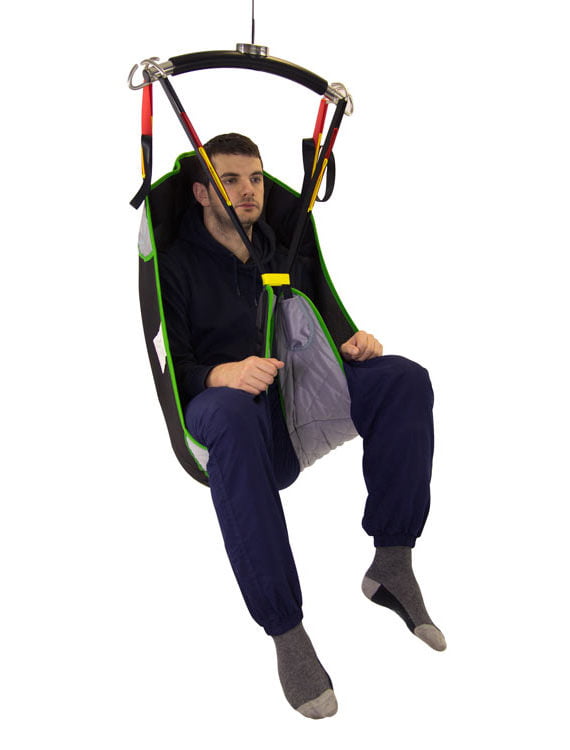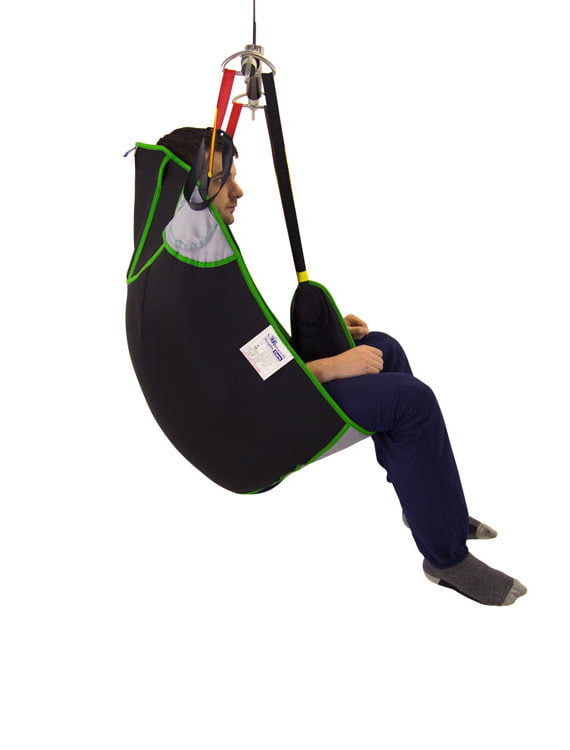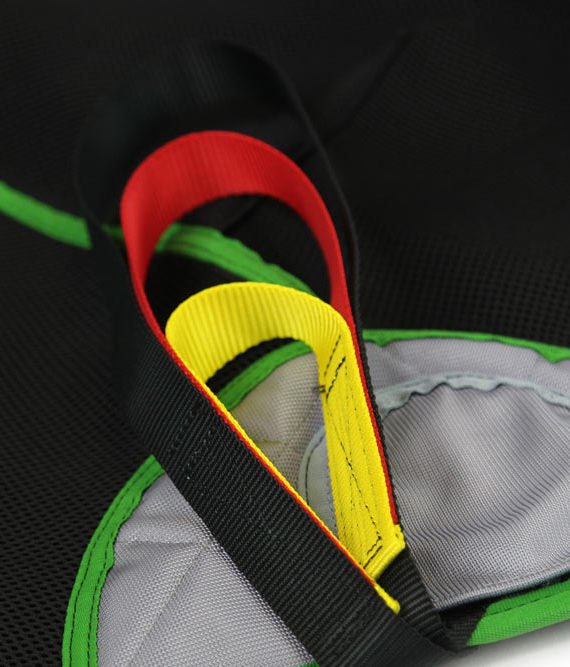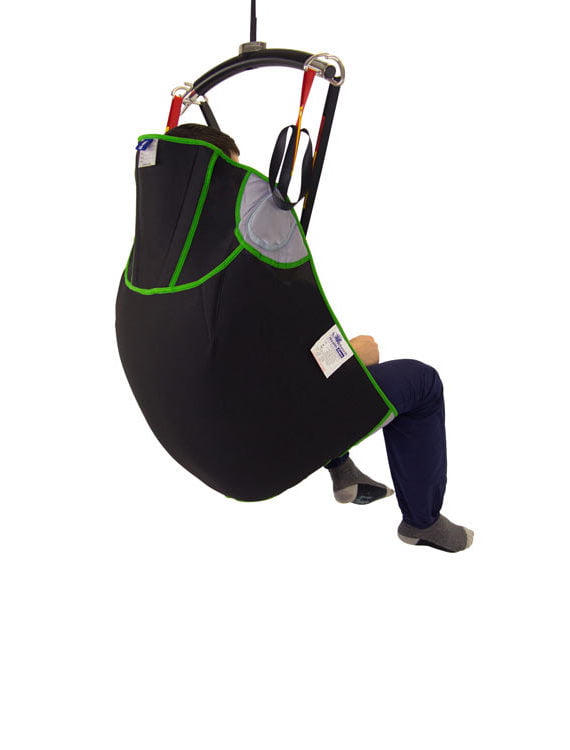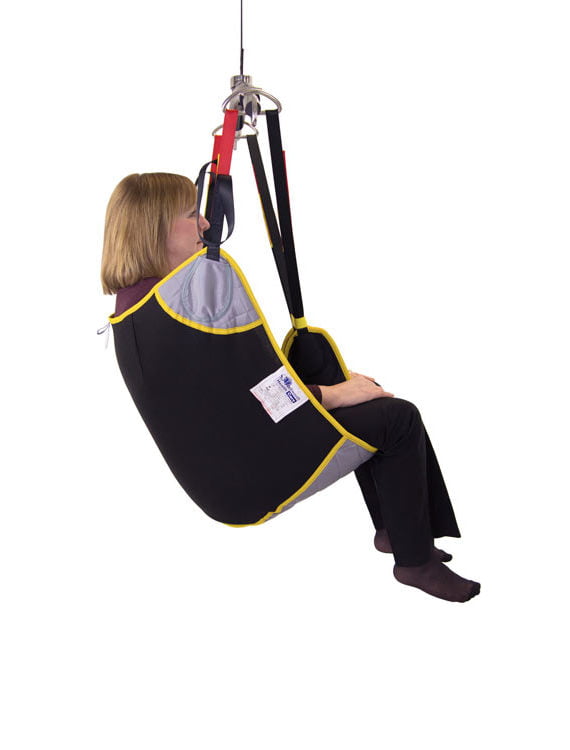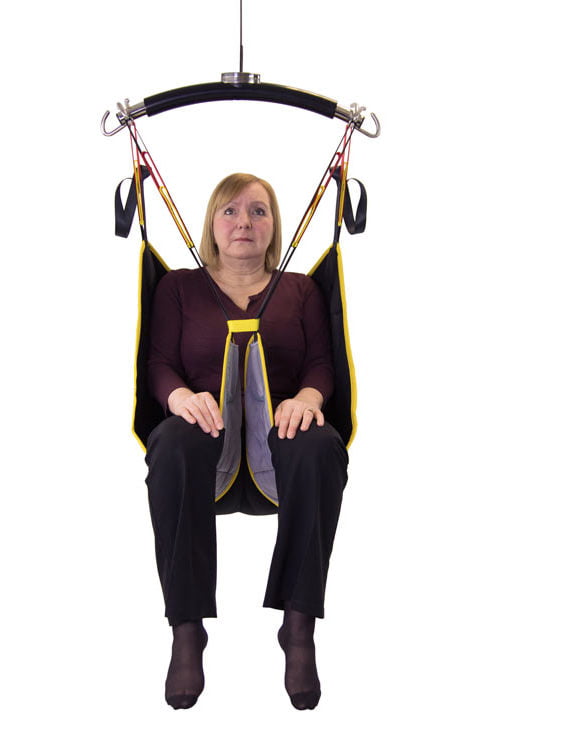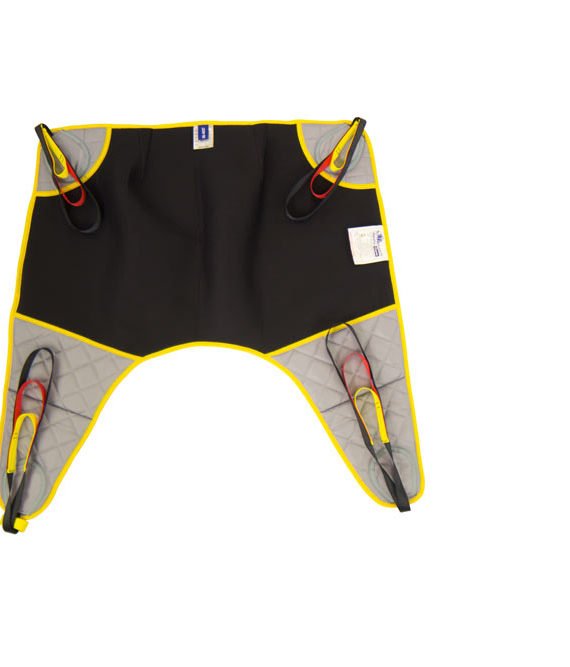 Mackworth Oak Universal Sling
Prices from: £92.99 – £164.99
Enquire Now

AVAILABLE VAT EXEMPT - Confirm eligibility at checkout.
Product Description
The Mackworth Oak Universal sling is a widely used standard universal product made of the highest quality raw materials. As one of the best selling items within the Mackworth range, this general purpose sling naturally comes with the usual standards expected of our specialist teams.
Available with or without a shaped head section. The Oak Universal Sling is simple to use but supportive when you need it most.
Materials

Polyester Solid (Grey)
A smooth knitted polyester fabric of a solid consistency for multidisciplinary use. (Image shown at 200% of the original image)

Polyester Mesh (Grey)
A versatile, breathable and durable polyester mesh, used mainly for bathing/pool use.  (Image shown at 100% of the original image)

 Parasilk (Aqua Marine Blue)
A smooth, lightweight, low friction, woven polyester fabric. Ideal for quick drying, when speed of re-cyclability is of upmost importance. (Image shown at 200% of the original image)

Quilted (Grey)
A padded and quilted polyester fabric which enhances patient comfort. (Image shown at 25% of the original image)

Supersoft Spacer (Black)
A "supersoft" breathable, stretch capable fabric, which is also padded for comfort during longer periods of transfer. (Image shown at 100% of the original image)
Features & Benefits
Colour coded straps or clips
Height adjustable for multi- patient application
Various fabrics available – patient & environment specific
Webbing pocket – allows tidy storage of webbing, when not in use
Modesty loop protects patient dignity
Embroidered weight & serial number label – LOLER compliant – does not wash out at high temperatures
Colour coded binding – determines sling size by use of a neat boundary
Technical Specification

Additional Product Information