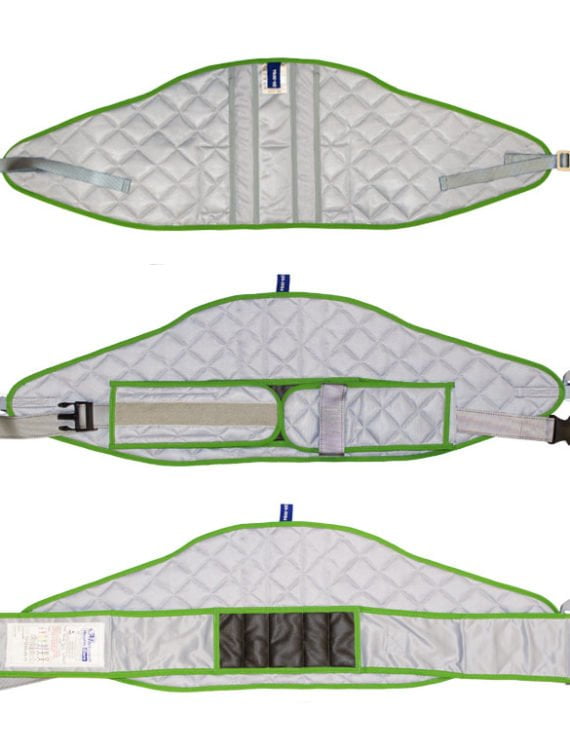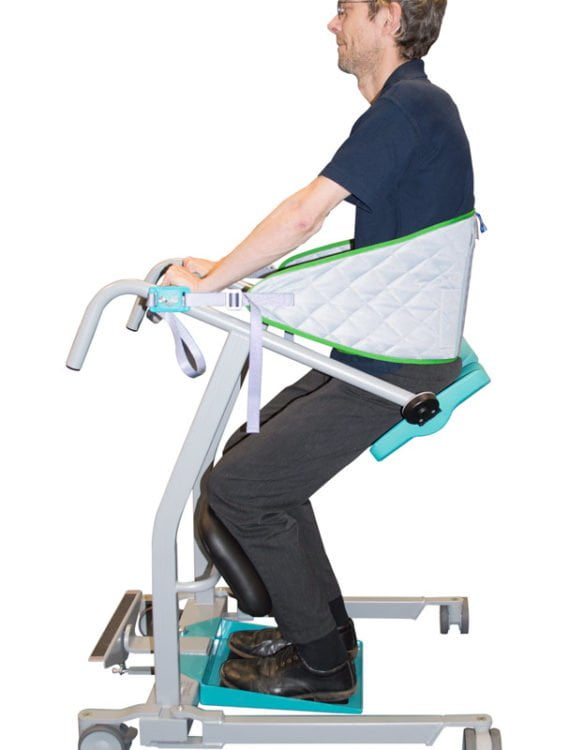 Mackworth TA180 Back Support Belt
Prices from: £110.00
Enquire Now

AVAILABLE VAT EXEMPT - Confirm eligibility at checkout.
Product Description
The Mackworth TA180 Back Support Belt is design specifically to provide extra support and reassurance to users of the TA180 Stand and Transfer Aid, who have some upper body strength.
The back support belt is manufactured in anti-fade, quilted grey polyester with polycarbonate stays in the spinal areas for extra support.
Features & Benefits
Colour coded binding – determines sling size by use of neat boundary
Quilted grey material – enhances user comfort during transfer
Hook and loop Security belt with clip fastening – provides user safety
Polycarbonate stays – provide extra stability in the spinal area
High temperature launder-able – 85 degrees centigrade