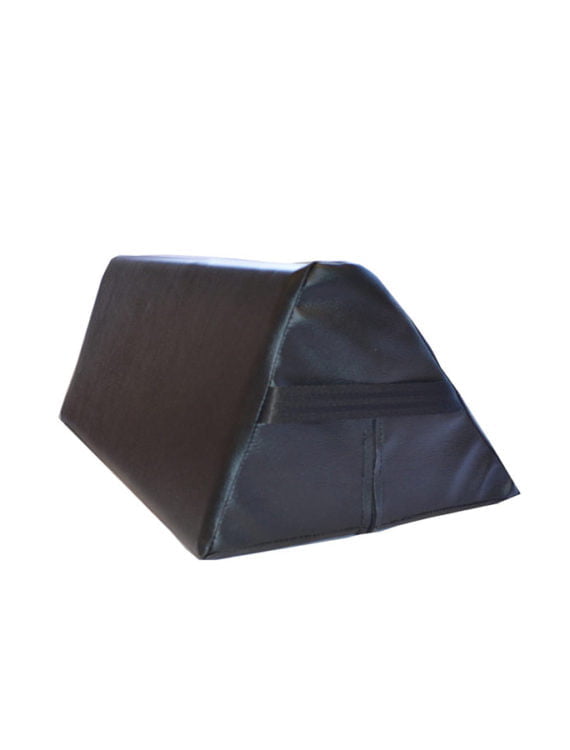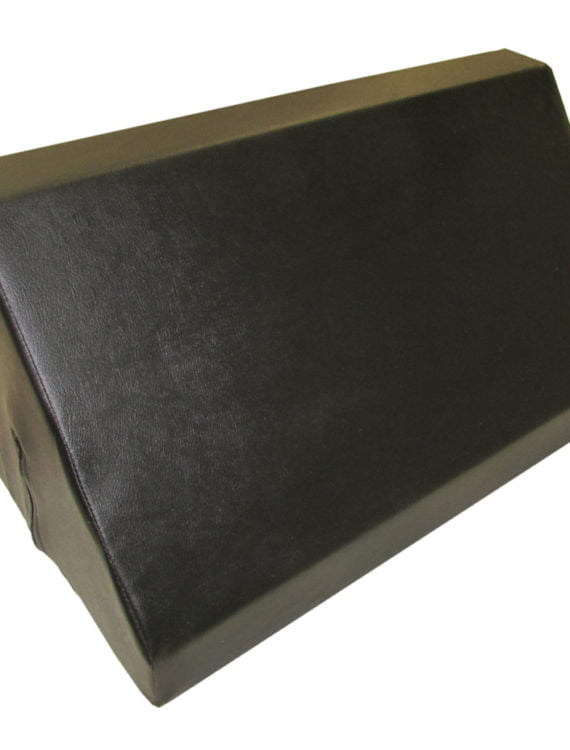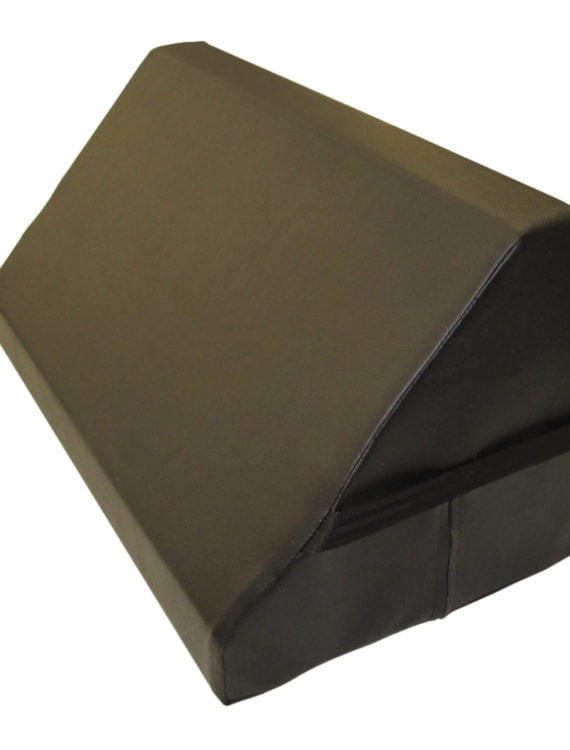 New Freeway Positioning Wedge
Prices from: £71.99
View Assessment Information
Enquire Now

Free, no obligation visit from an expert assessor to determine your exact needs and survey your building to determine the most suitable solution.

AVAILABLE VAT EXEMPT - Confirm eligibility at checkout.
Product Description
The New Freeway Positioning Wedge provides a firm support for a patient in bed and helps them remain in a required position. The Freeway Positioning Wedge is great for use within bed management systems such as the Freeway Bed Management System as it enables the user to be safely supported on their side without the need for a carer to be manually holding the person in position. The wedge is covered in a washable non-slip Polyurethane material that helps to keep the wedge in place to provide safe, sturdy support to the user.
Features & Benefits
Provides a positive non-slip action when used against cotton bed linen
Can be used to help reduce the incidence of pressure ulcers
Made from 100% soft and flame retardant foam
The polyurethane cover can be machine washed up to 80°C
The nylon cover can be wiped clean with disinfectant
Two sizes available; Standard and Bariatric
Technical Specification
Two sizes available; Standard and Bariatric
Dimensions – 300mm x 200mm x 530mm
Maximum user weight- 200kg