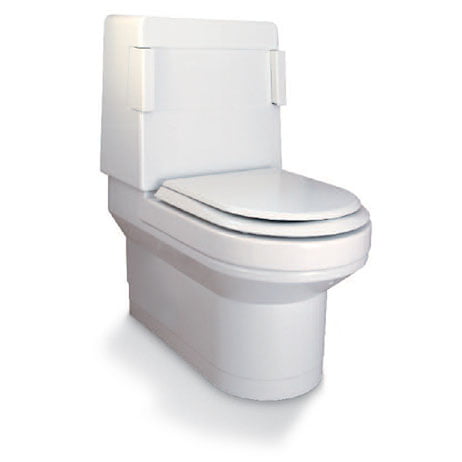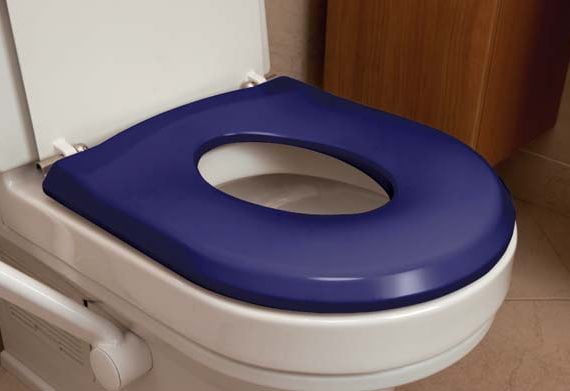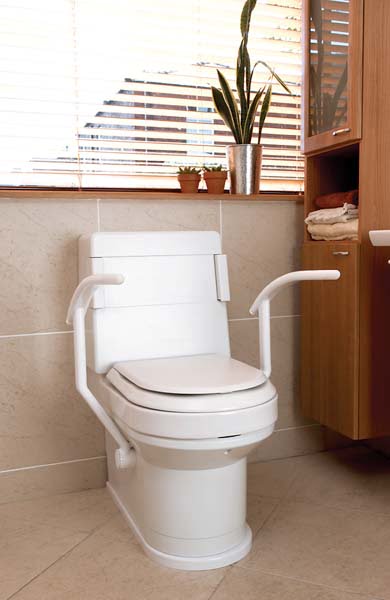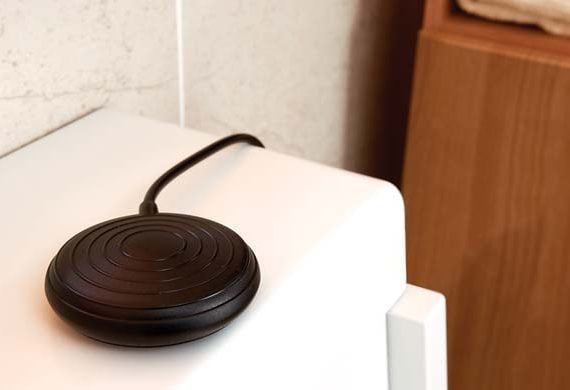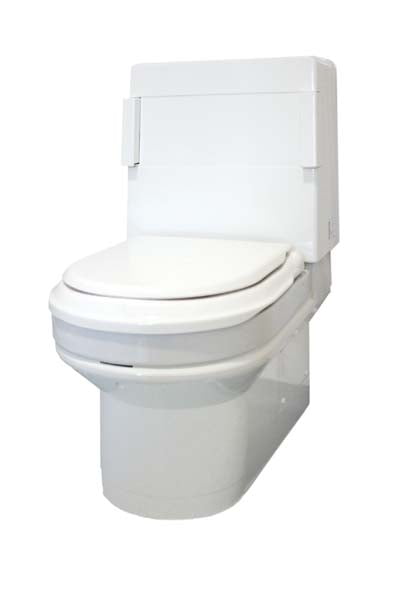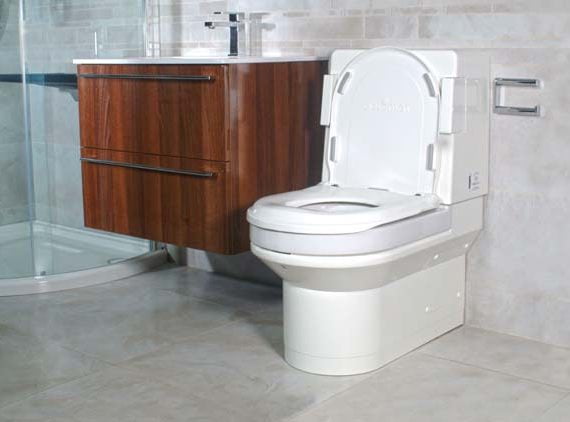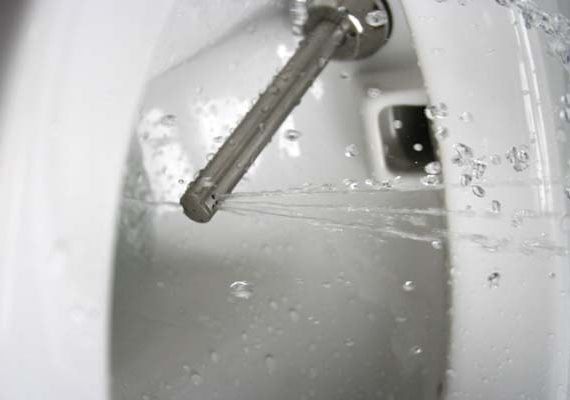 Clos-o-Mat Palma Vita Automatic WC Shower Toilet
View Assessment Information
Enquire Now

Free, no obligation visit from an expert assessor to determine your exact needs and survey your building to determine the most suitable solution.

AVAILABLE VAT EXEMPT - Confirm eligibility at checkout.
Product Description
The Clos-o-Mat Palma Vita Automatic WC Shower Toilet provides flushing, washing and warm air drying from one simple operation, and complies with the stringent UK Water Regulatory Advisory Scheme's (WRAS) standard. The Clos-o-Mat Palma Vita is user-friendly for people who have restricted use of their hands. By reducing hand contact, it also provides improved hygiene for all users.
How it works:
Press either elbow pad while standing for conventional flush.
Press elbow pad while seated, and hold down for approximately 10-15 seconds. Flushing and warm water washing will then take place.
Warm air drying automatically follows when elbow pad is released.
Features & Benefits
Simultaneous flushing and washing
Improved personal hygiene – cleaning with water not paper
Can be used at all times as a conventional WC
Combines functions of a WC and bidet with addition of drying air
UK-made in a dedicated plant
Clos-o-Mat's unique system allows the user to benefit from the toilet's automatic functions by just pressing and releasing the elbow pad
User-friendly system guarantees the most hygienic toilet performance
Simple 'hands free' action automatic flushing, warm water washing and warm air drying
Customised to suit individual needs
Installation and service support available
Complies with current electrical regulations
Maximum load: 190Kg/30St
Technical Specification
Maximum load: 190Kg / 30St