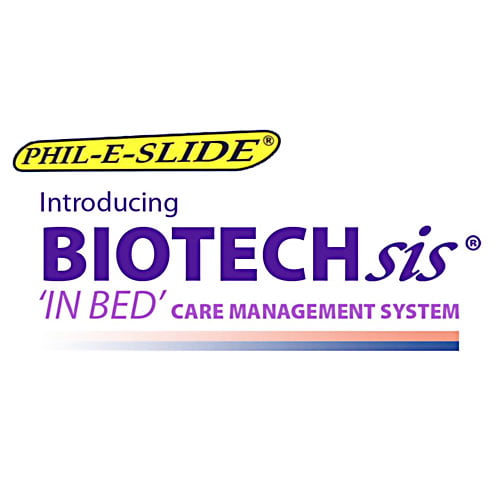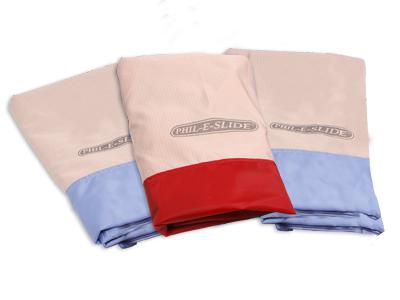 Phil-e-Slide Biotechsis Inbed Care Management System
Enquire Now

AVAILABLE VAT EXEMPT - Confirm eligibility at checkout.
Product Description
This technically advanced, simple yet effective multifunctional Biotechsis Inbed Care Management System is easy for carers to use. It is designed to work with and complement other existing in-bed care products (such as profiling beds, pressure-relieving airflow mattresses and static or mobile hoists. The Biotechsis Inbed Care Management System is designed to make it easier for the carer to give and provide a friendlier and more effective Care Management of clients and patients in bed. The complete Biotechsis System consists of:
Bed mattress covers
Bed sheets
Pillow case (standard size)
Patient turning aids
Incontinence slide
Twister pillow systems
A multifunctional Inbed Care Management System with an intuitive yet versatile design that makes it so much more than the sum of its parts in the management of moving and handling, positioning, pressure area care, infection control, incontinence and body and limb support.