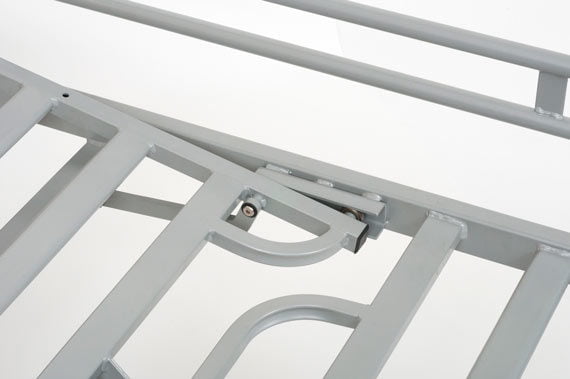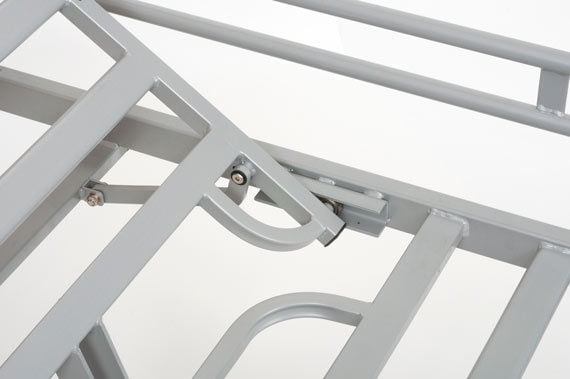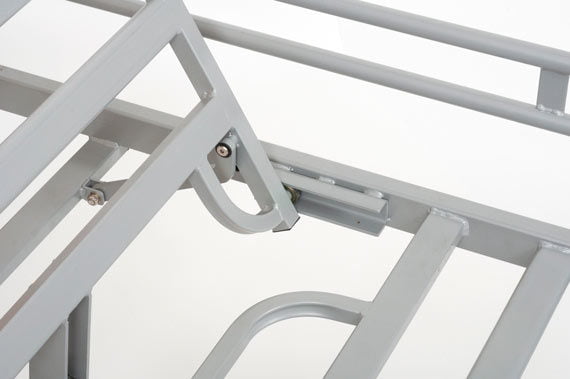 Prism Auto Regression Beds
View Assessment Information
Enquire Now

Free, no obligation visit from an expert assessor to determine your exact needs and survey your building to determine the most suitable solution.

AVAILABLE VAT EXEMPT - Confirm eligibility at checkout.
Product Description
Many Prism Beds are now available with optional auto regression meaning that when the backrest is raised from 0 to 70 degrees, the backrest reverses by 95mm. This offers the client an improved level of comfort in sitting and resting positions, providing the best possible pressure relief. Â This latest design mattress support also incorporates an integral bed extension as standard, which extends the length of the bed from 2000mm to 2200mm. 1) Backrest raises and reverses simultaneously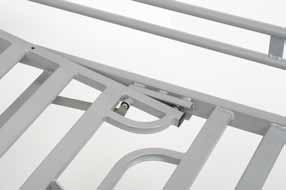 2) Backrest raised at its maximum 70° and reversed position by 95mm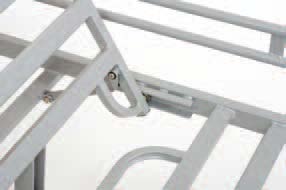 3) Mattress support extended by 200mm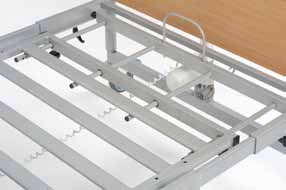 Telescopic side rails can be used in conjunction with this mattress support and adjusted to the required length at time of installation.
Prism Beds with Auto Regression