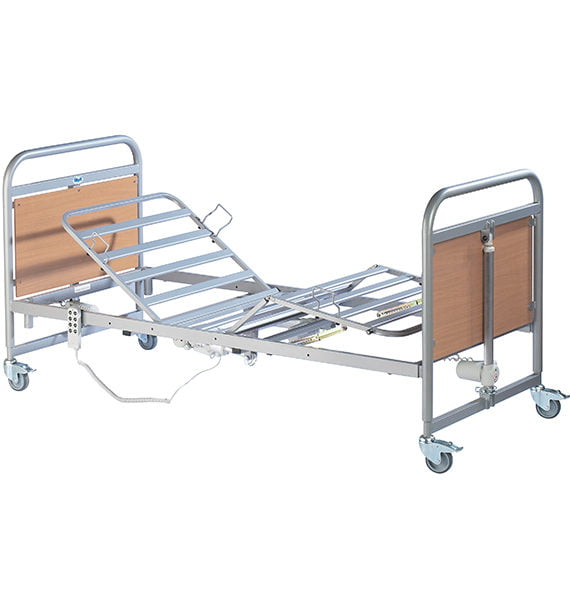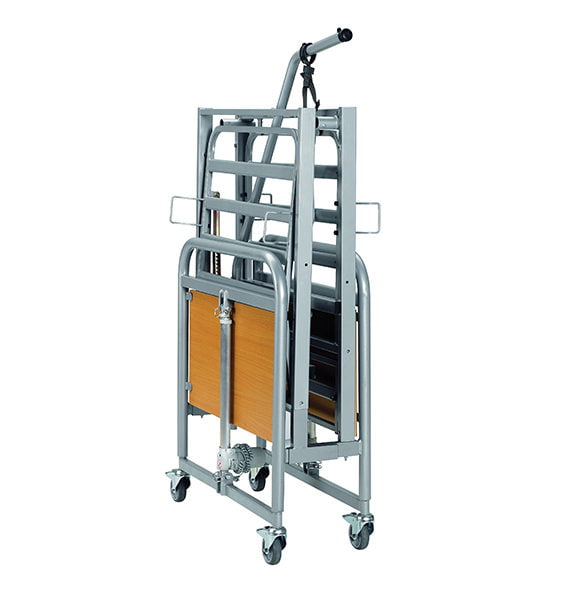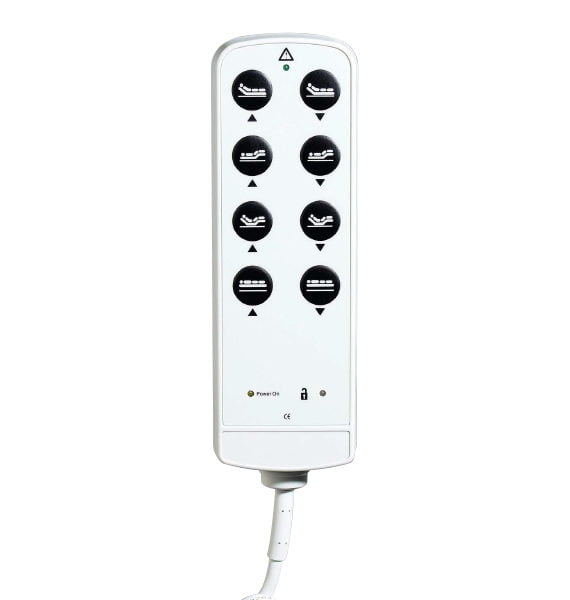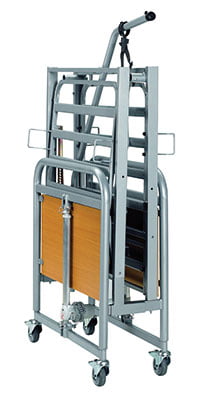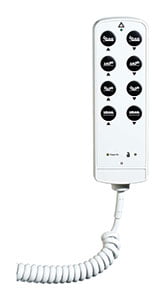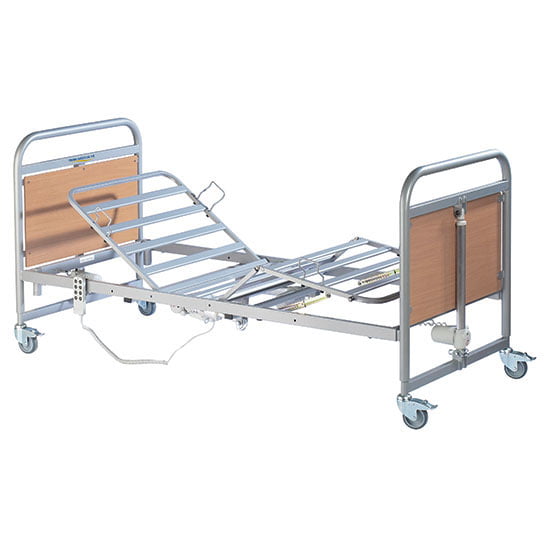 Prism Community Bed Classic
View Assessment Information
Enquire Now

Free, no obligation visit from an expert assessor to determine your exact needs and survey your building to determine the most suitable solution.

AVAILABLE VAT EXEMPT - Confirm eligibility at checkout.
Product Description
The Prism Community Bed Classic is very stable and robust, and has been designed to make it quicker and easier to decontaminate after each patient use, ensuring cross-contamination is kept to a minimum. The Prism Community Bed Classic is fully height-adjustable between 40 and 80cm, providing ample room underneath for a mobile hoist, and allowing for care without excess bending and potential back injuries. Easy to transport and store neatly in its upright position, the Prism Community Bed Classic can be assembled and disassembled in minutes, without the need for tools. Height adjustment and mattress support are fully controlled with the easy to use touch button handset. The Prism Community Bed Classic is also available with Auto Regression, to ensure maximum levels of comfort and pressure relief when adjusting the backrest.
Technical Specification
Safe working load: 200kg
Height adjustment from 40-80cm
Easy to clean and decontaminate
Easy to install and reinstall
No tools required for assembly
Store neatly in an upright position to save space
4-section mattress support, 2-motor adjustment, separable for transport
Robust metal steel tube mattress support
Quick release Dewart motors and control system
Dewert lockable handset
Reverse Trendelenburg as standard
Transport bracket to aid storage and transportation
Four brake castors ensure the bed remains firmly in position
Accessories available
Patient helper
Standard side rails
Extra-high side rails
Grab bar
Bed extension kits
Bed extension infills