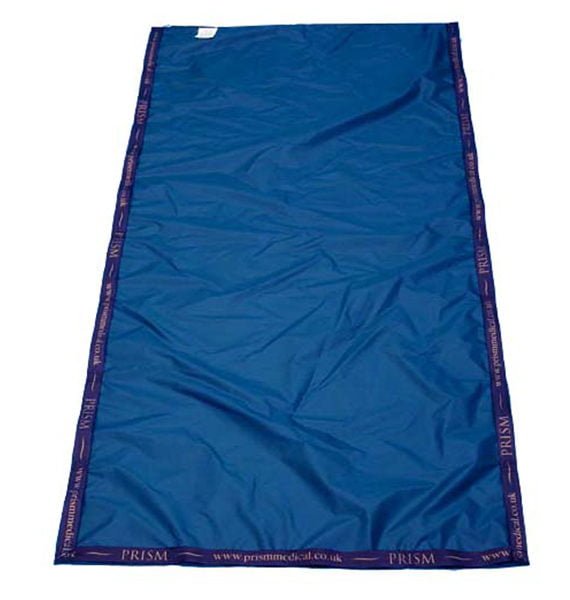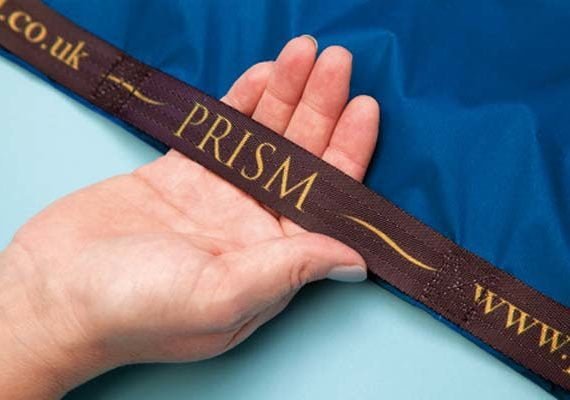 Prism Flat Sheet with Handles
Prices from: £33.99 – £59.99
Enquire Now

AVAILABLE VAT EXEMPT - Confirm eligibility at checkout.
Product Description
Prism Flat Sheet with Handles is used as an aid for repositioning and moving clients.
Prism Flat Sheets are also available without handles.
Optional extension pull straps are also available to provide additional reach across a bed/trolley when transferring laterally between two surfaces. NOT to be used as a lifting aid.
Features & Benefits
Prism Flat Sheet Features & Benefits
4 sizes available
Supplied in pairs
Machine washable and quick drying
Can be spot cleaned
Handles conveniently placed on three sides of the sheet
Technical Specification
Product Code       Description Size A x B (mm)          Material Colour
PM-FSH0                 Flat Sheet with Handles                        FSH0 1400 x 710 Blue
PM-FSH1                  Flat Sheet with Handles                        FSH1 2000 x 710 Blue
PM-FSH2                 Flat Sheet with Handles                        FSH2 2000 x 1000 Blue
PM-FSH3                 Flat Sheet with Handles –                    FSH3 2000 x 1400 Blue
PM-EPS                   Extension Pull Straps (pair) 750 x 25               Blue