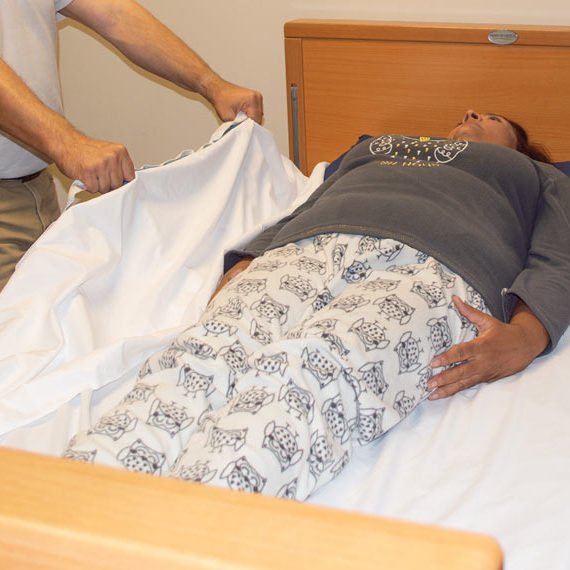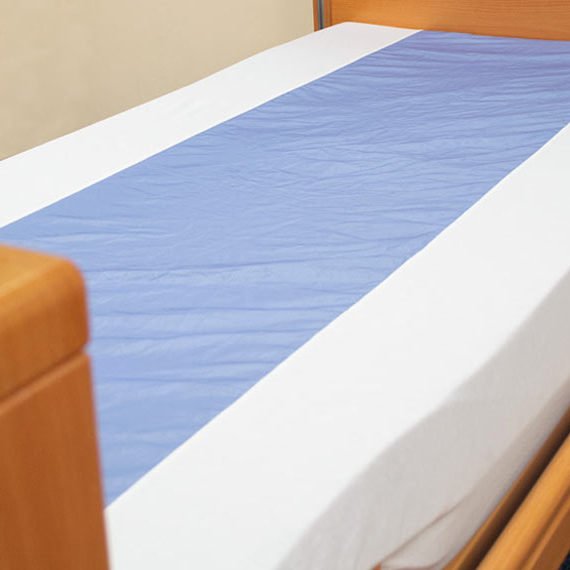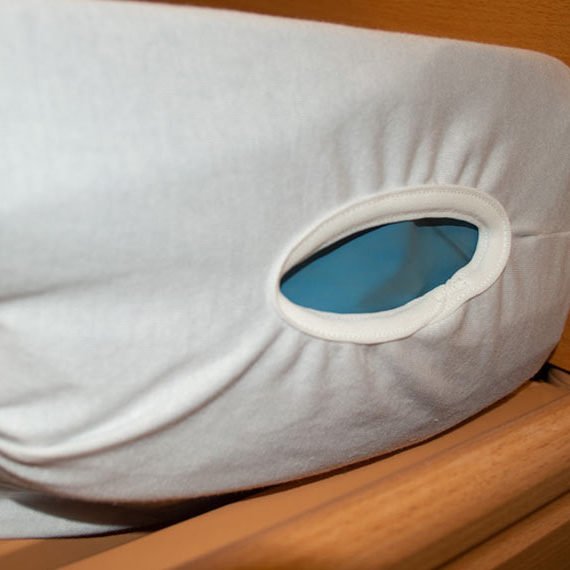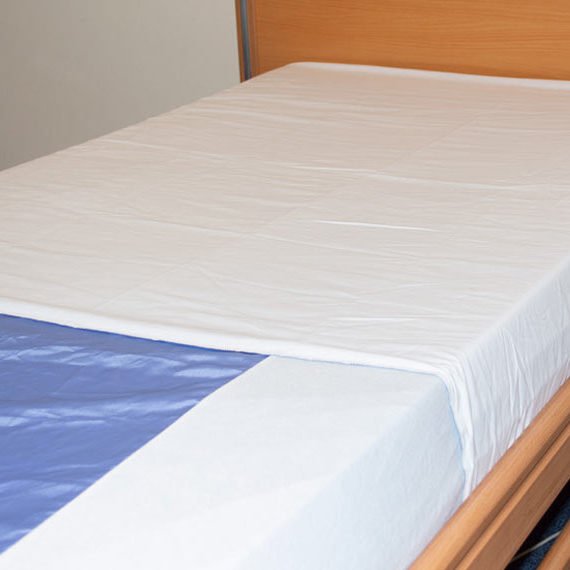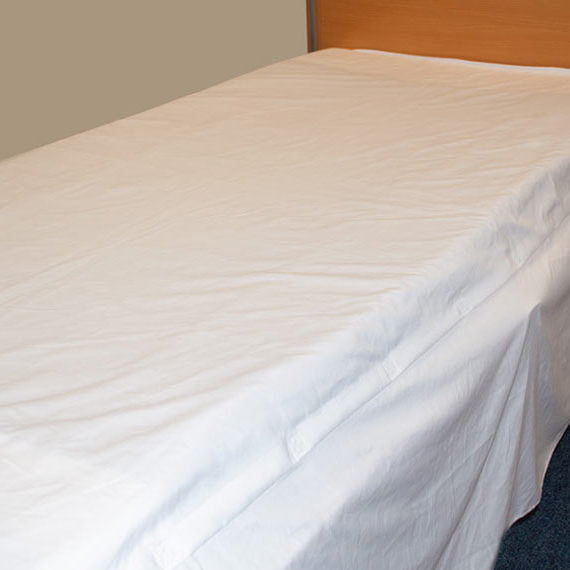 Prism Free Glide System
Prices from: £61.99 – £195.99
Enquire Now

AVAILABLE VAT EXEMPT - Confirm eligibility at checkout.
Product Description
The Prism Free Glide Bed Management System is designed to reduce lifting associated strains and injuries to caregivers, whilst providing a solution for patients who require frequent re-positioning.
The system consists of two components; a synthetic, breathable, Base Sheet with a low friction central section, and a soft Top Sheet with low friction backing.
The Prism Free Glide System features side vents on the Base Sheet to prevent ballooning, and handles on the Top Sheet to facilitate easier movement and use in conjunction with hoists.
Bed management systems form an integral part of a single handed care plan and can also be used in conjunction with the Freeway Support Wedge, that provides firm support and helps to keep patients in a required position.
Features & Benefits
Base Sheet
· Available in standard and bariatric mattress sizes
· UltraKnit synthetic quick drying, durable material
· Side vents to prevent ballooning
· Central low friction panel with carbon fibres to prevent static build up
Top Sheet
· Maxi (full bed) and Midi (half bed) sizes
· WhooTex synthetic soft feel material
· Handles for easier positioning and use with hoist
· Low friction backing with carbon fibres to prevent static build up
Technical Specification
Standard Base Sheet to fit mattress size:
2000mm x 900mm (approx.) 580g
Bariatric Base Sheet to fit mattress size:
2000mm x 1200mm (approx.) 670g
Top Sheet Midi
1220mm x 1860mm (approx.) 425g
Top Sheet Maxi
1990mm x 2000mm (approx.) 750g
Additional Product Information