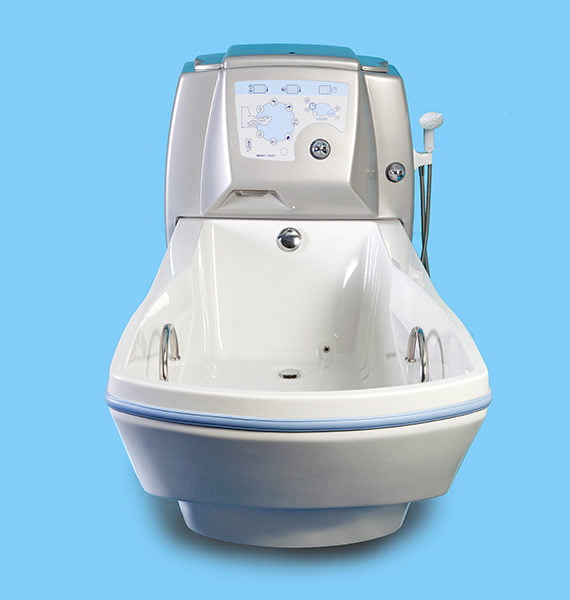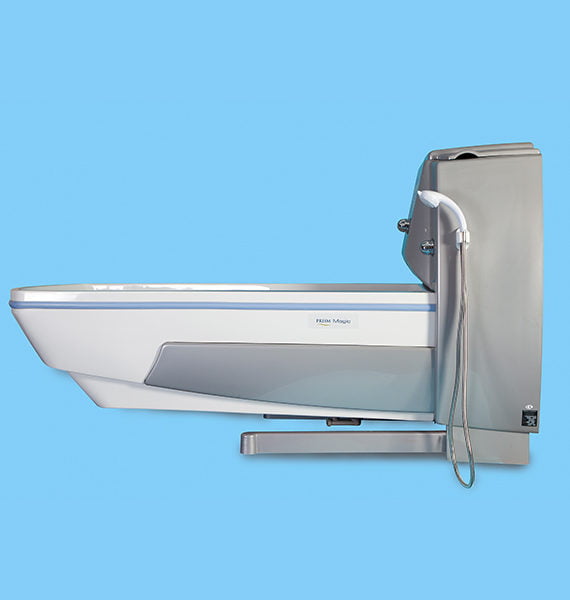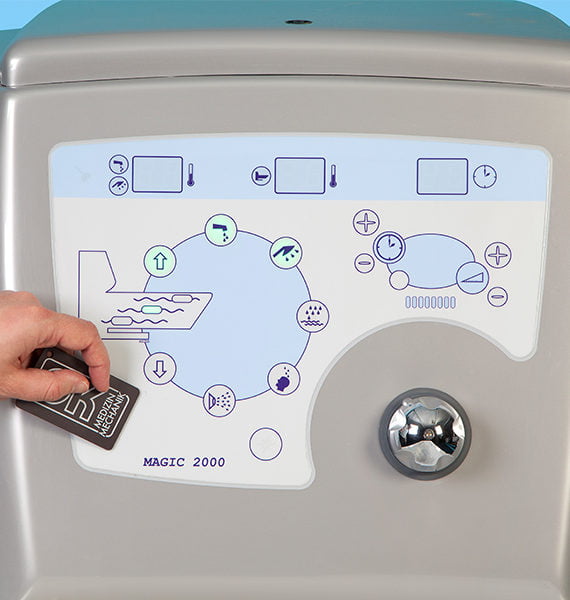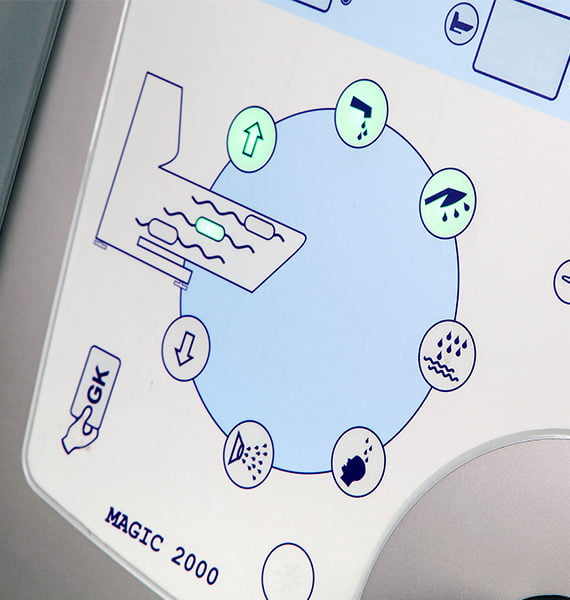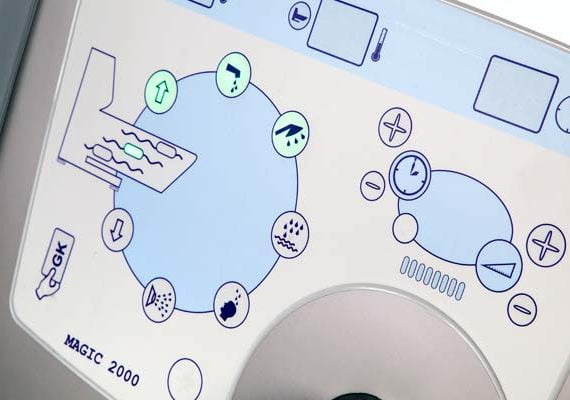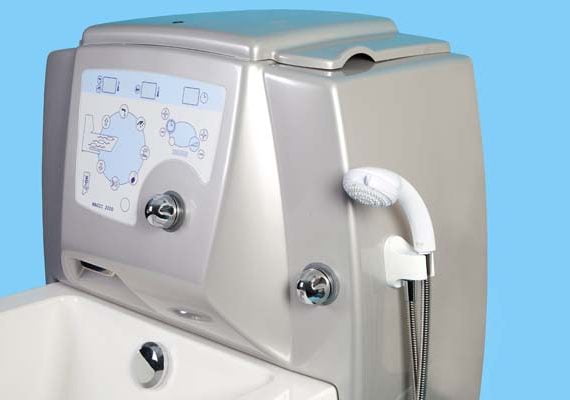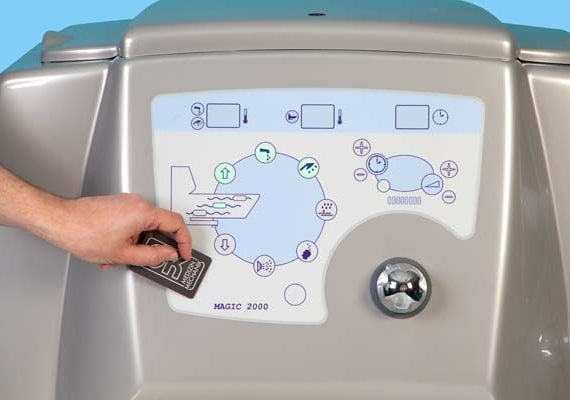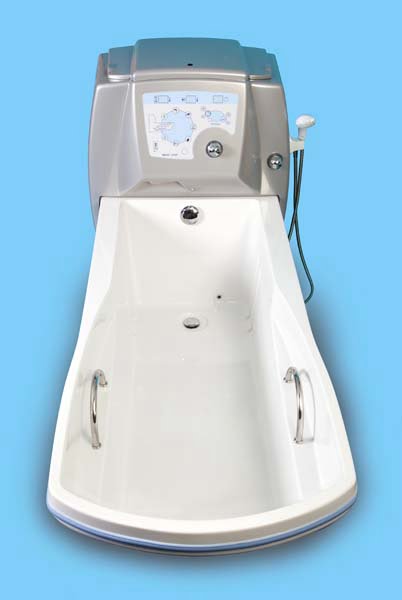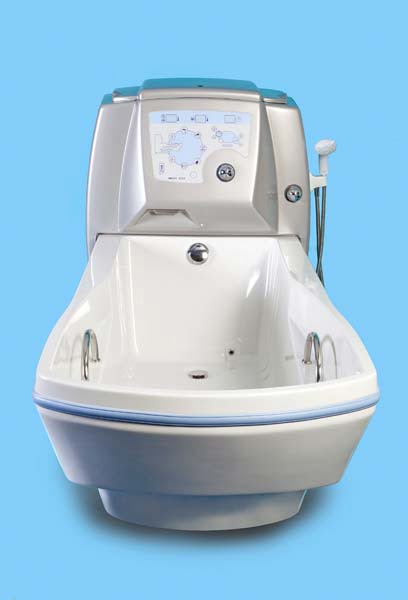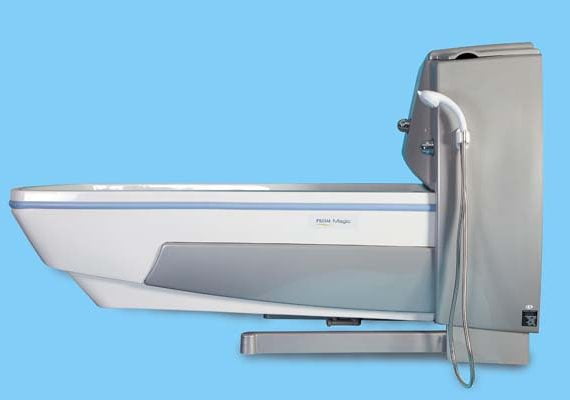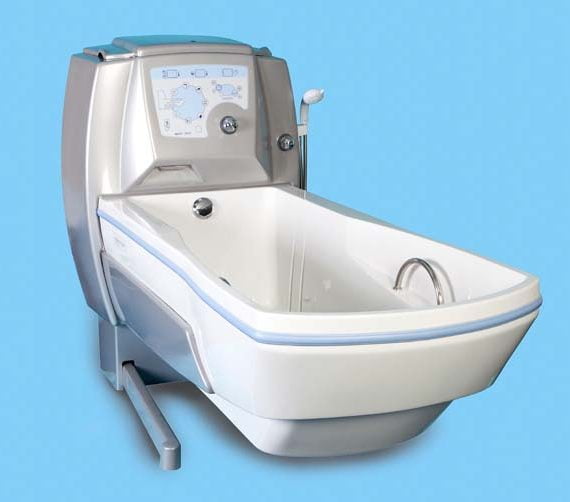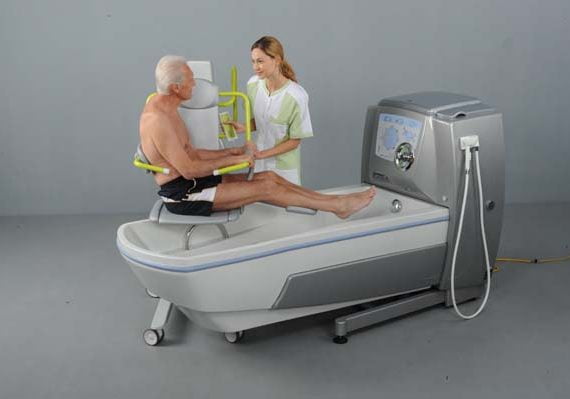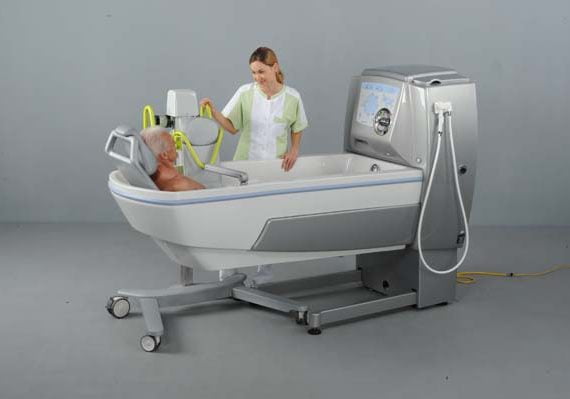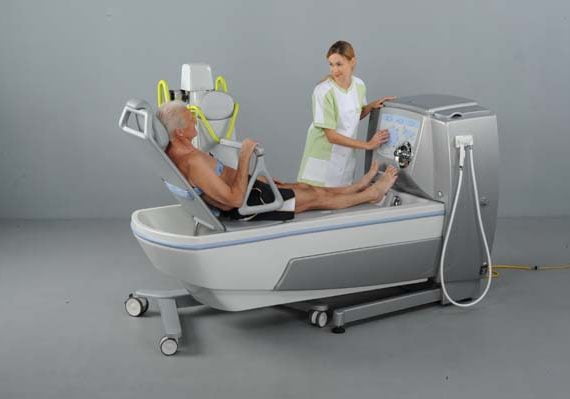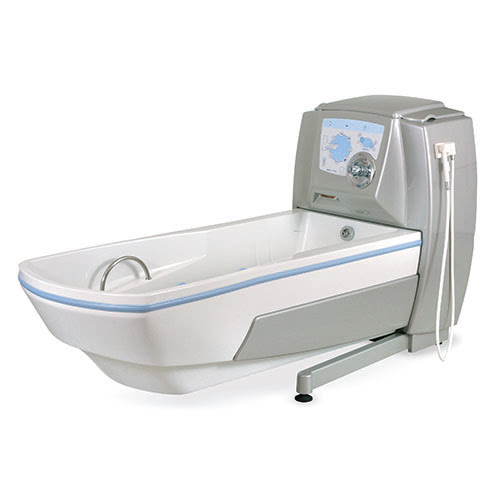 Prism GK Magic 2000 Variable Height Bath
View Assessment Information
Enquire Now

Free, no obligation visit from an expert assessor to determine your exact needs and survey your building to determine the most suitable solution.

AVAILABLE VAT EXEMPT - Confirm eligibility at checkout.
Product Description
The Prism GK Magic 2000 Variable Height Bath is a highly flexible nursing bath with state-of-the-art technology, suitable for use in hospitals, nursing homes and care homes. The features of this bath make it suitable for users with medium to very high levels of dependency.
The ergonomically designed Prism GK Magic 2000 Bath ensures greater movement for the user, and the touch sensitive control panel provides ease of use for the carer.
Ultimate comfort can be achieved using a multitude of inbuilt settings available via the touch screen control panel. One such setting is its ability to auto-fill to one of three desired fill levels at a set temperature, enabling the carer to dedicate more time to the all-important patient care.
As with all baths in the Prism range, the Prism GK Magic 200 is fully height adjustable in order to help minimise the risk of injury and provide the safest working environment for the carer. This particular bath provides exceptional room underneath when raised, making it ideal for those who require the use of a mobile hoist when transferring in and out of the bath.
Also available are a number of features to further enhance the bathing experience offered by the Prism GK Magic 2000 Variable Height Bath. Spa style hydro-massage therapy, colour therapy and inbuilt audio/sound therapy can be included to provide a first class bathing experience.
Features & Benefits
Maximum lifting capacity (resident + water): 400kg
Available in two lengths
Dependency level: medium to very high
Integrated shower attachment
Three automatic fill levels
Variable height adjustment provides a safe working environment for the carer
Exceptional room underneath for access with a mobile hoist
Inbuilt features fully operated via the touch screen control panel
TMV 3 approved mixer valves included to prevent scalding
Spa style hydro-massage therapy available
Colour therapy available
Inbuilt audio/sound therapy available
Technical Specification