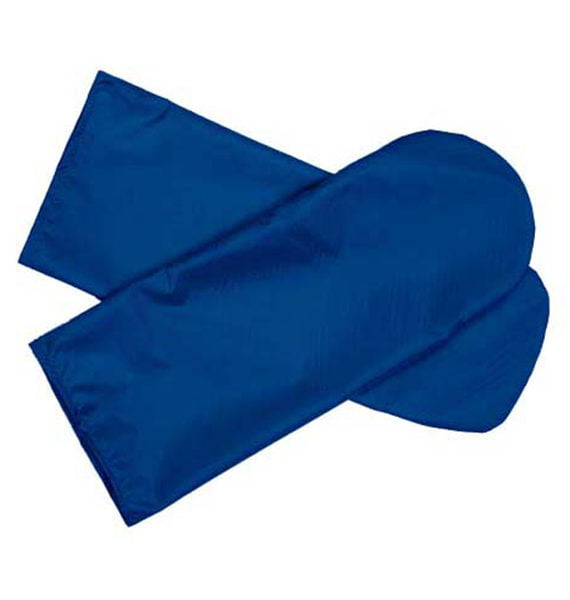 Prism Multiglove (Pair)
Prices from: £6.99
Enquire Now

AVAILABLE VAT EXEMPT - Confirm eligibility at checkout.
Product Description
The Prism Multiglove enables carers to facilitate a variety of moving and handling applications with ease due to its low friction design.
When bringing a person into a sitting position on a profiling bed there is often some resistance around the shoulders, which can lead to the patient being uncomfortable.  The Prism Multiglove is a great piece of equipment in this instance as it can be used to smooth and the release the tension on the skin.
The anti-shear nature of the material helps to complete the task with minimal effort whilst maximising comfort for the patient.  This is just one prime example of how the Prism Multiglove can be used.
Features & Benefits
Prism Multiglove Features & Benefits
Supplied in pairs
Constructed from low friction material
Great for skin smoothing on profiling beds
Idea for use as a clothing dressing aid
Medical dressing application
Allows slings to be fitted with minimal friction