Book a RIBA CPD Seminar
We are accredite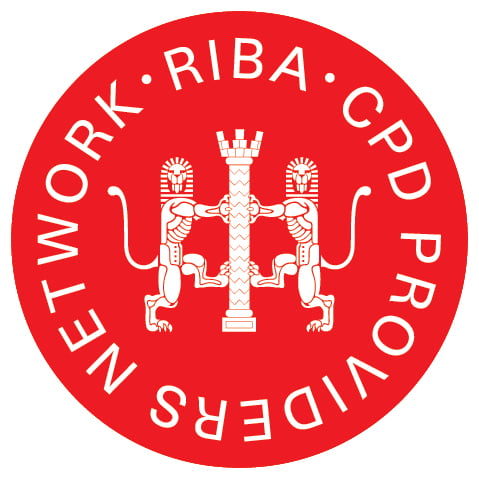 d by Royal Institute of British Architects (RIBA) to deliver the CPD seminar:
Overhead Ceiling Hoist Systems. Creating the Right Environment.
This seminar looks at the way the working and living environments for care givers and end users in care homes, hospitals and domestic situations can be influenced by considering overhead ceiling hoist systems, implemented through effectively designed layouts.
The seminar is free of charge and can be delivered directly to any architects or construction professionals within the UK, at an office or location of choice.
Alternatively, we have a purpose built training room at our Wakefield headquarters.
Request a copy of our brochure
For all project build related queries, please contact our Projects Team on
01924 840100