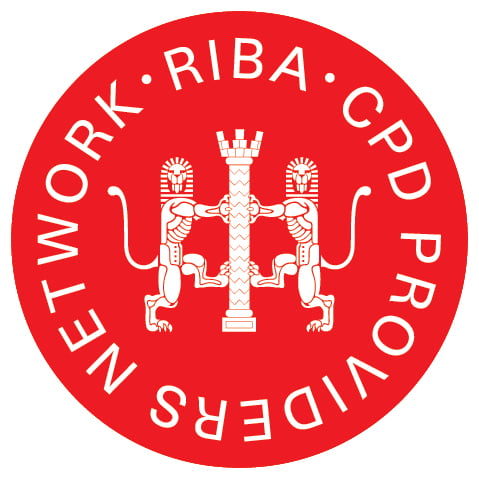 Prism Medical UK is delighted to announce that they are now accredited by the Royal Institute of British Architects (RIBA) to deliver the CPD seminar, 'Overhead Ceiling Hoist Systems. Creating The Right Environment'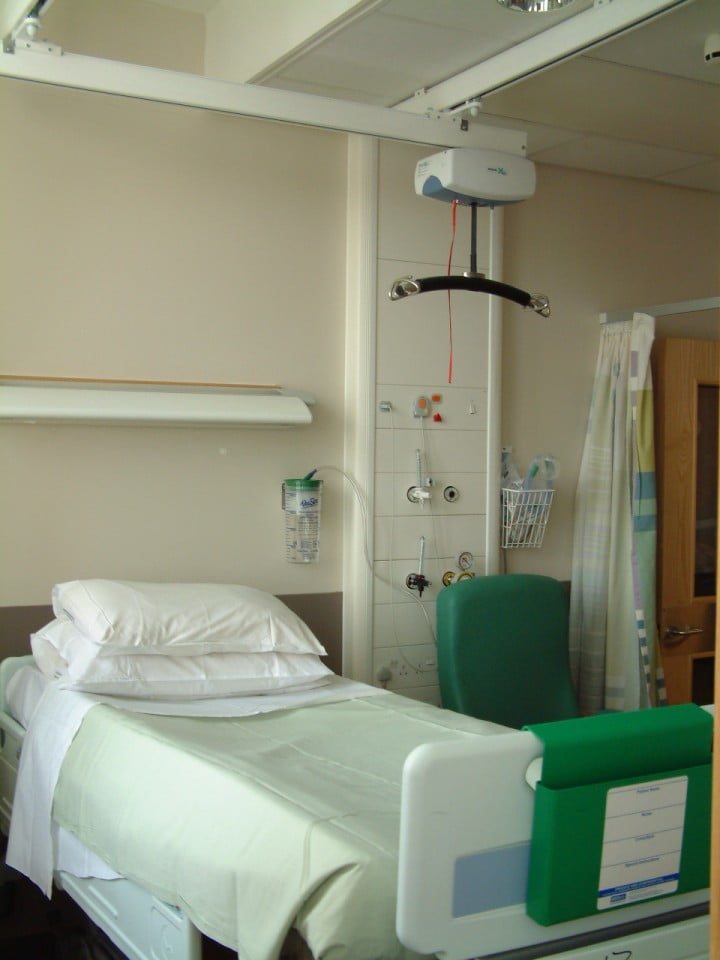 This seminar looks at the way the working and living environments for care givers and end users in care homes, hospitals and domestic situations can be influenced by considering overhead ceiling hoist systems, implemented through effectively designed layouts.
Utilising animation and video footage, the seminar explores different ceiling track layouts, outlining pros and cons for each scenario, and ultimately provides a thorough understanding of how to approach and apply different solutions.
Andrew Harris, Major Projects and Long Term Care Manager, Prism Medical UK stated:
'The Major Projects Team work with architects, construction companies and contractors throughout the UK on a multitude of building projects, from new hospital builds to care homes refurbishments. With RIBA approved CPD material, this provides an even greater opportunity to work with building and design professionals to help enhance their skills and ensure they gain up-to-date knowledge in the application and use of ceiling track hoist systems.'
Book a seminar
The Overhead Ceiling Hoist Systems. Creating The RIght Environment seminar is free of charge and can be delivered directly to any architects or construction professionals within the UK, at an office or location of choice. Alternatively, Prism has a purpose built training room at their Wakefield headquarters.
For information and bookings call 01924 840100