Introducing the new Mackworth Essentials sling range
Reduce costs without compromising on quality
We're proud to launch a new range of high quality moving and handling slings to assist our high volume customers drive down costs on 'essential' equipment.
The new Mackworth Essentials slings from Prism Medical UK are available to purchase in mixed packs of 10 and represent the greatest value option available to the market.
The range consists of the two 'Essential' slings required for the everyday moving and handling of people in safety and comfort, Universal and Toileting. They are both available in small, medium and large sizes (Universal Slings are now also available in Junior and Extra Large sizes).
They benefit from the same rigorous ergonomic design procedures and quality checks as our other trusted Mackworth slings and are constructed from high quality quilted polyester material.
We are able to offer these high quality products to you at a significantly reduced price, compared to other Mackworth lines, as they are stripped down to their essential components to reduce cost and manufacturing complexity.
Features:
Greatest value available without compromising on quality
Available in small, medium and large (junior and extra large on Universal models are also available)
Only essential features and components are included to minimise cost
High quality quilted polyester construction
*Price dependent on order quantity and content mix. Minimum pack size of 10.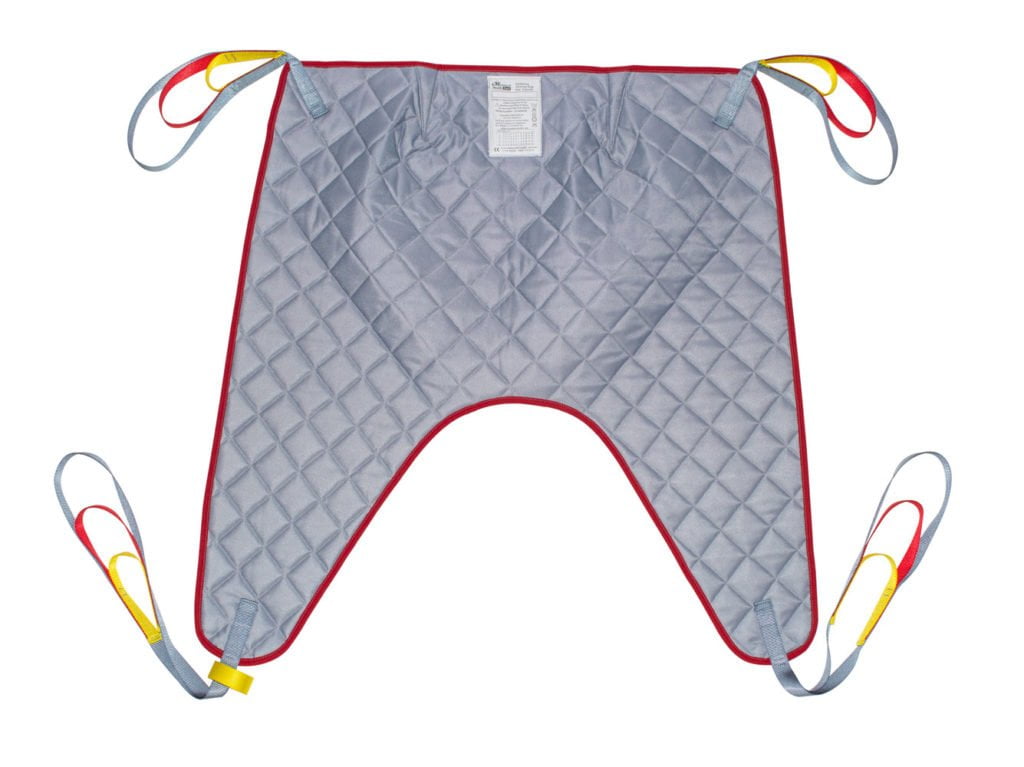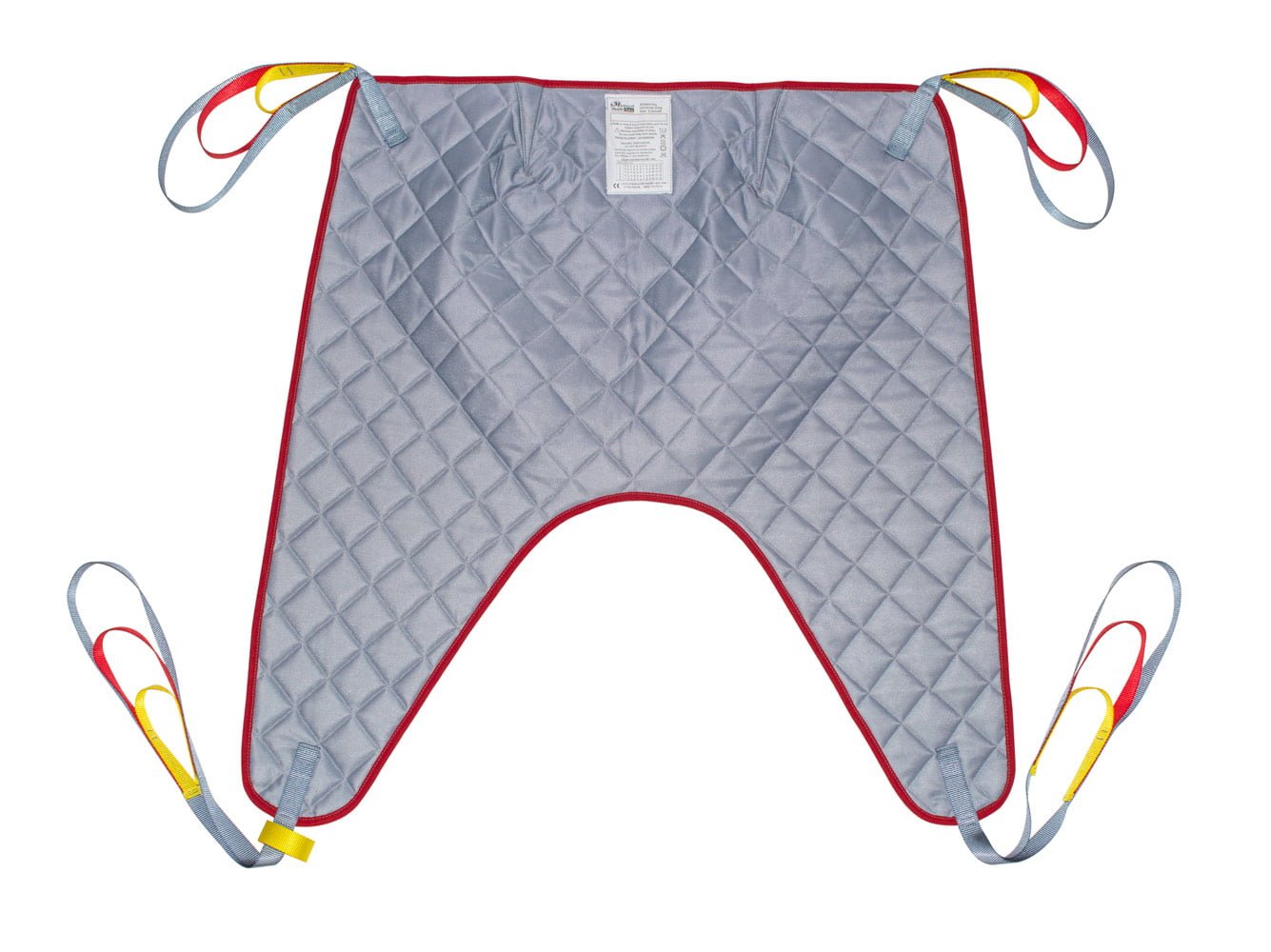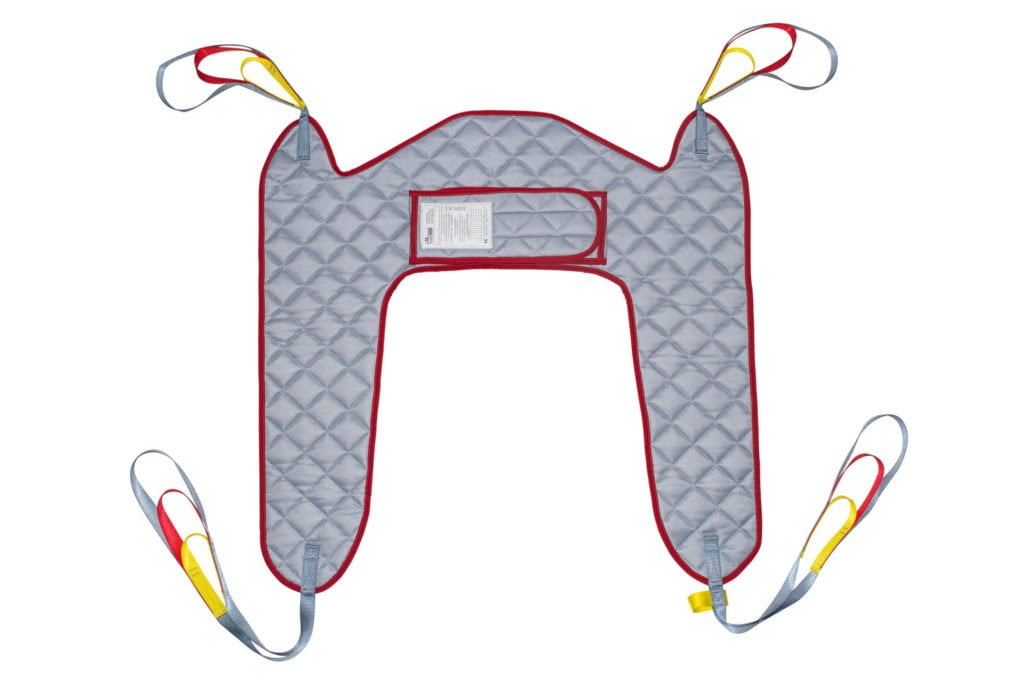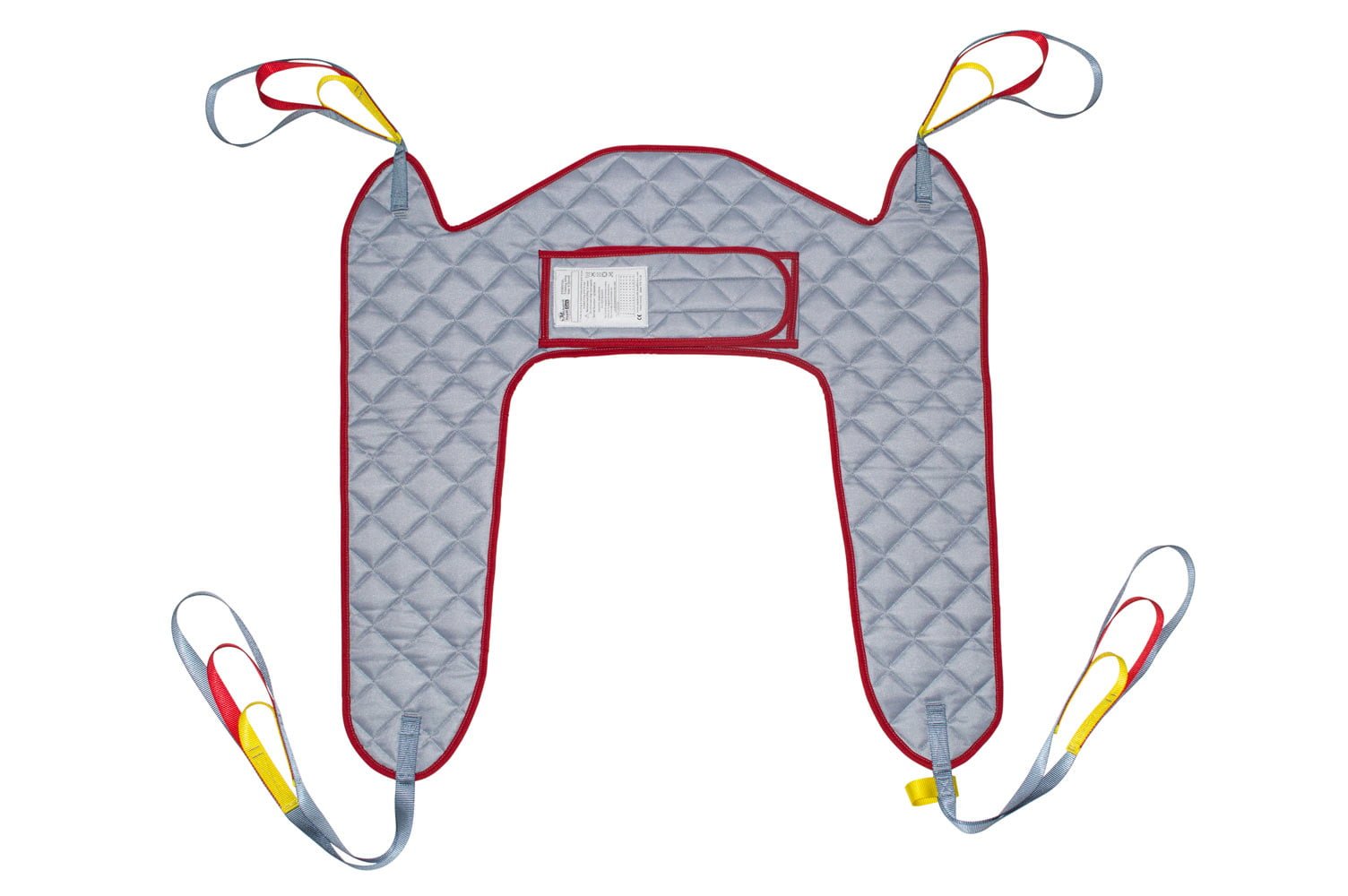 For more information call 0800 779 7218 or
email [email protected]