The Yorkshire Lions Wheelchair Rugby Team held their First Annual Awards Evening and dinner in Wakefield on Saturday 2nd July.
The evening celebrated an outstanding inaugural season in the National League in which the team gained promotion at the first ask.
All playing team members were awarded with trophies acknowledging their magnificent contributions over the course of the season.
The four main trophies were awarded as follows: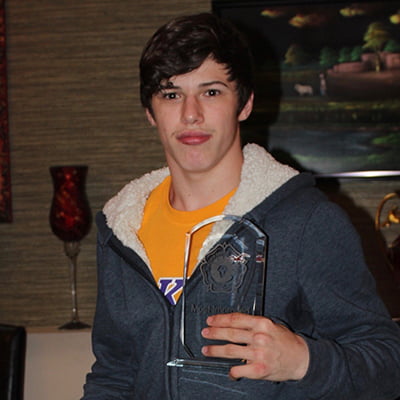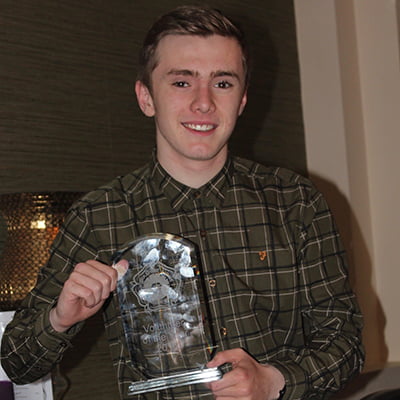 Best Volunteer of the Year 2016 – Jack Haldenby
Most Improved Player 2016 – Jamie Shaw
Players' Player of the Year 2016 – Neil Foulds
Most Valuable Player 2016 – Neil Foulds
Once again, Prism Medical UK would like to congratulate the team on their substantial efforts over the past 12 months.
For more updates follow us on: